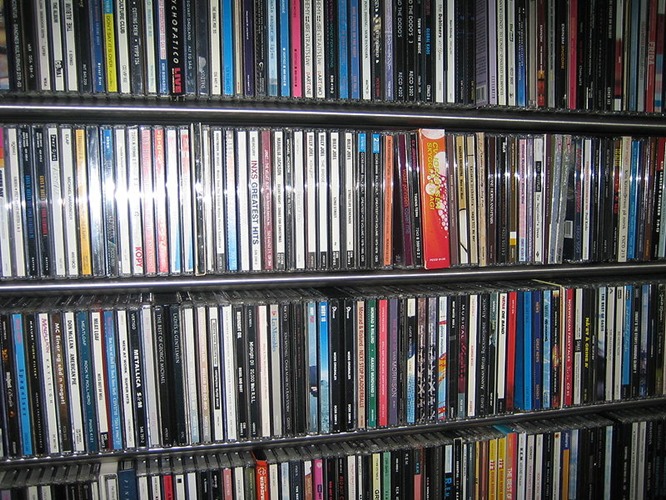 If you are looking for a great little indie record and CD shop in Bangkok, Thailand, you can't go wrong with Doremi in Siam Square. A small shop packed with vinyl and CDs (and even cassette tapes) and with an owner that seems to know everything about music.
Just ask her about that English song you vaguely remember. Chances are she will know exactly what you are talking about, and probably have it in stock as well.
Doreme has some Thai music, but has a plethora of international music. Everything from rock to pop, and hip hop to jazz. The shop is especially good if you like indie or alternative music.
Do be warned, though, Doreme doesn't usually open until around 2pm, so don't head over there early morning to get your music fix as you will have a long wait.
You will find Doreme at Siam Square Soi 11, in the back of Siam Square close to Chulalongkorn University and the Hard Rock Cafe. See map below.
Learn More About Thailand