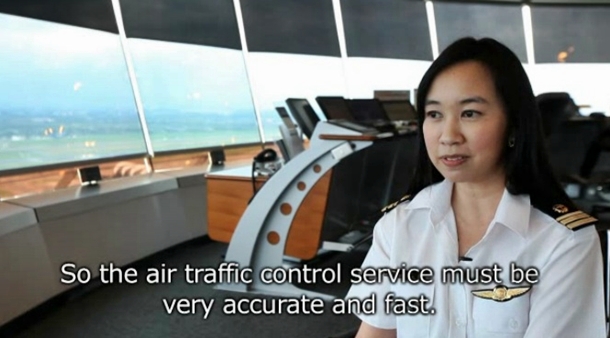 The Bangkok Post really does publish some excellent videos about various aspects of Thai life. This week, they've filmed a short video about what it's like being a Bangkok air traffic controller at Suvarnabhmi Airport, with airport air traffic controllers talking about what things are most important in the job they do.
Of course, anything related to the safety of incoming and outgoing aircraft is vital, but so is adhering to international standards with all their services, including a high level of English skill.  Air traffic controllers at Suvarnabhumi Airport also have to love the job and get along well with co-workers, as they work up to 12 hours a day.
Of course, like most other jobs in Thailand, the job of air traffic controller is blocked for non-Thais. If you're Thai, however, and are interested in aviation, it could be an excellent job for you.