35,000 Police Deployed Today For Thailand's Pre-Voting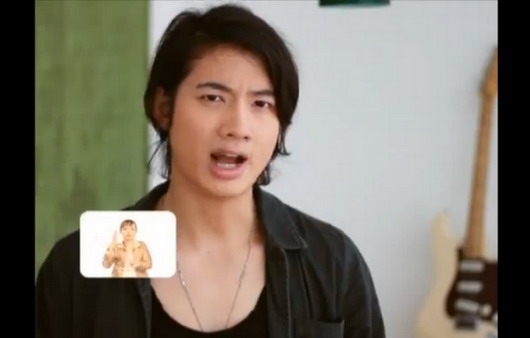 Thailand's pre-voting for its July general election begins today with more than 35,000 Thai police being deployed throughout the country.  More than 2.6 million people have registered for advance voting at 154 off-constituency polling stations.
Police also say ballot boxes will be closely guarded so it won't be possible for anyone to either add or remove voting ballots before the official count.
Thailand's official general election will take place next week, on Sunday July 3rd, 2011. There's expected to be a record turnout particularly in areas of the country local to illegally deposed prime minister Thaksin Shinawatra.
Thai authorities have also produced many TV commercials and radio spots reminding people about election day and telling them to vote.
One video, featuring several Thai celebrities, is below.