Asian Human Rights Commission (ARHC) Says Thai Human Rights in Crisis After Lese Majeste Conviction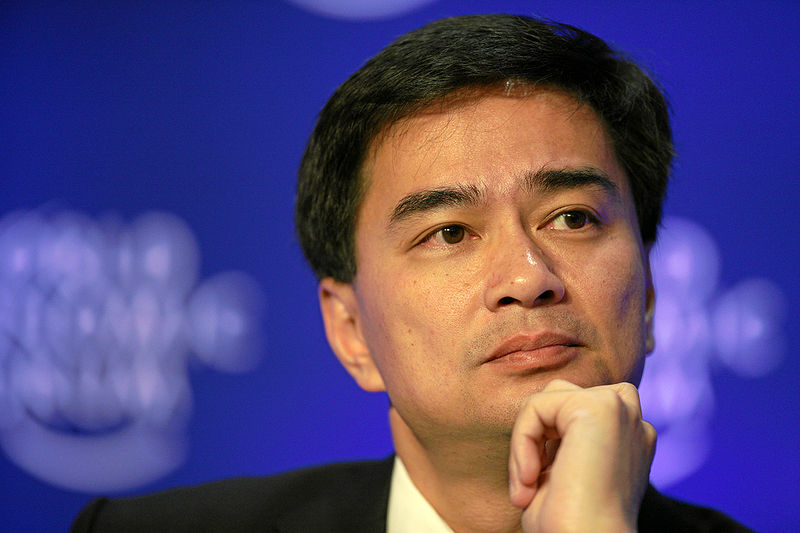 As yet one more person in Thailand is sentenced to a massive number of years in jail for "lese majeste" crimes, (making negative statements about a member of the Royal family), the Asian Human Rights Commission (ARHC) came out this weekend, saying human rights in Thailand are in crisis.
The statement was made after a 61-year-old man, Ampon Tangnoppakul, who is in ill health and had already been incarcerated for more than 10 months, was sentenced to 20 years in jail for sending four text messages about the Queen to Abhisit Vejjajiva's personal secretary Somkiat Klongwattanasak last year.  Mr. Ampon denied all charges, saying he didn't even know how to send text messages from his mobile phone. His family also continues to maintain his innocence.
Increasingly, in Thailand, people say lese majeste laws are being used by political parties to silence their opponents. Several Thai politicians and red shirts are currently in jail waiting for trial on lese majeste charges.  One prominent Thai, Associate Professor Giles Ji Ungpakorn, from the Faculty of Political Science at Chulalongkorn University, fled Thailand and now lives in England, where he has citizenship, after a book he wrote against Thailand's military coup was accused of violating the country's lese majesty laws.
The ARC gave this statement about the case against Ampon Tangnoppakul, "Ampon Tangnoppakul has been sentenced to the longest period in prison to date for alleged violations of Article 112 and the Computer Crimes Act. Given the weak nature of the evidence deployed against him, and the extenuating circumstances of health and age, this case indicates human rights are in deep crisis in Thailand," AHRC said.
Ampon case puts Thai human rights in spotlight – Bangkok Post.