Electricity Shortages in Bangkok, Thailand – Power Cuts Still On-going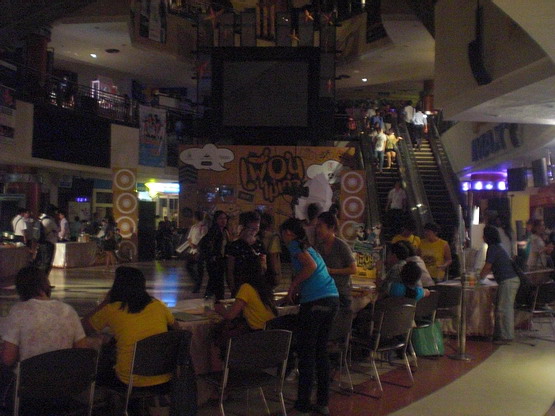 Although the Thai government of Abhisit Vejjajiva has been making noises for a couple of years about dealing with Thailand's electricity shortage and constant power cuts during incidents like rain storms, not much progress seems to have been made.
In Bangkok, many westerners are complaining about the power cuts they're always experiencing at home or work and, where I live, if we don't have at least one power cut a week, it's a good week.
Last week, I was shopping at Major Ratchayothin in the north of Bangkok right before a rain storm hit. Five minutes into the storm and "Boom" all the lights went out in the entire mall and on two blocks in both directions. When I left the mall almost 30 minutes later, the electricity was still off and continued to stay off for a fair amount of time – causing businesses in the area to lose customers.
Some foreigners and Thais are now even investing in generators as, particularly if you run a business, every time there's a power cut, you lose money.
Keep in mind too, Bangkok is relatively well developed but in other places outside the capital, power cuts due to a low availability of electricity or a rain storm is worse. In fact, sometimes in Thailand, it feels like a stiff wind knocks the power out.