Euro 2012 Matches Not Being Shown in Thailand? Typical Useless TrueVisions Service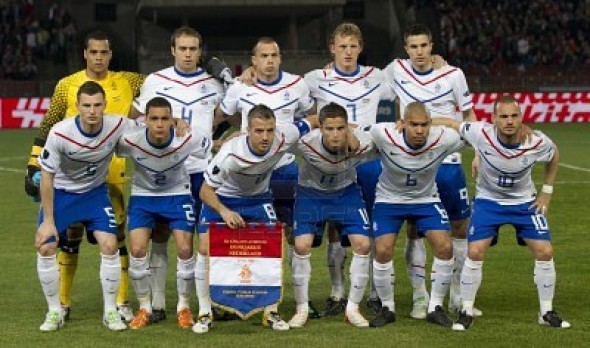 It's no secret I canceled my TrueVisions satellite TV service over a year ago. An expensive satellite TV service with nothing but repeats, or no TV at all every time it rained, I finally decided I was sick of being ripped off by TrueVisions so I canceled my account (haven't missed it for a second either, if you really want to know). So, I had to laugh to see the latest news about TrueVisions ripping off its customers this week. It seems they won't be airing the Euro 2012 football matches and, in football mad Thailand, that's a national catastrophe.
Apparently, TrueVisions has some kind of dispute going with rights holder GMM Grammy, and the two incredibly greedy companies can't come to any agreement. So, it's been announced this morning there won't be any Euro 2012 matches shown on TrueVisions Thai TV at least through this weekend, even though True had promised customers before that there would be. Monday and Tuesday matches are also looking unlikely, with True still trying to come to an agreement with GMM Grammy and Eufa.
Only in Thailand would a large cable TV company wait until the day before Euro 2012 to try to hatch a deal so they could show the matches. TrueVision executives are not only greedy and money-grubbing, but are obviously not the brightest bulbs in the box either.
I'm guessing a lot of angry TrueVisions customers will be canceling their satellite and cable TV this weekend. Good for them!
UPDATE – If you do want to watch Euro 2012 in Thailand and you have the Internet, you can watch matches live online on the EUFA website at  http://www.uefa.com/video/livematchcoverage/index.html – The quality is pretty awful and the commentary is in Thai, but at least the match is watchable.