London Human Rights Group Says Thailand Abusing Lese Majeste Law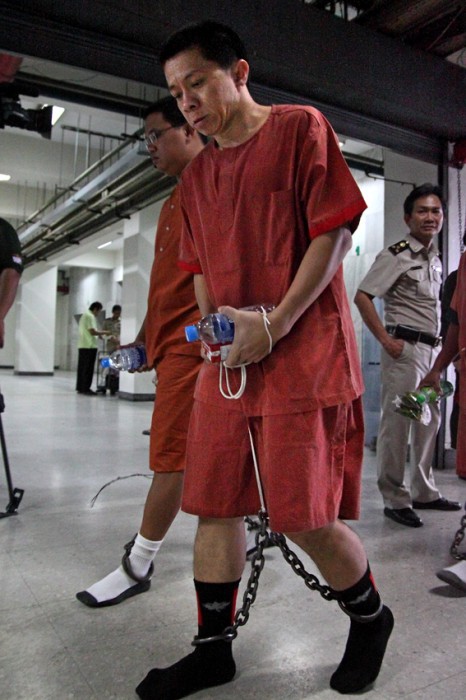 Sadly, the Thai government is continuing to abuse the country's lese majeste law, the law which says you cannot say anything negative about any member of the Thai royal family, at least according to ARTICLE 19, a London-based human rights and anti-censorship group.
The group made a statement today after website administrator Thanthawut Taweewarodomkul was sentenced to 13 years in prison on Tuesday for "being too slow in taking down posts deemed offensive to the Thai monarchy". Taweewarodomkulwas' website was pro-red shirt, the movement who are against the current yellow-shirt backed government, so actually not a surprise the current Thai government went after him.
"This case is another example of Thai authorities limiting public debate using lese majeste as a pretense. The sentence is highly disproportionate and will create a chilling effect on freedom of expression in Thailand," said Agnès Callamard, ARTICLE 19 executive director.
It's really too bad. Thailand is a wonderful country, with wonderful people and a wonderful King. But the current government's insistence on using the lese majeste law to shut down the free speech of those who speak against them should be a heads up to anyone who does not wish to do business with a government that still violates human and civil rights.