Pheu Thai Lodges Complaints With EC Against Suthep – Democrat Party Could Be Dissolved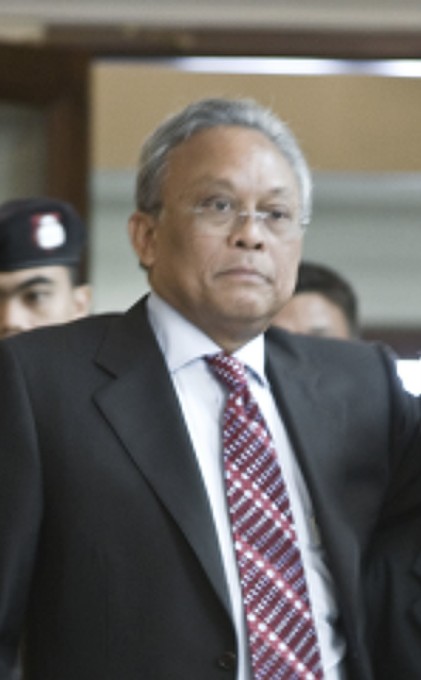 In the first nastiness in the run up to Thailand's general election in July, the Pheu Thai party announced today they are lodging a complaint against Deputy Prime Minister Suthep Thaugsuban, after he called some members of Pheu Thai "terrorists".
Under Thai law, slander is an offense in an election and Suthep, who never seems to know when to keep quiet, looks like he's dangerously on the edge or has already fallen in the slander pool.
If discovered to be guilty, not only would Suthep be banned from politics but his entire party, the Democrat Party, the party of current PM Abhisit Vejjajiva, could be banned also.
Suthep is using the court cases against several red shirt leaders for terrorism charges to call them "terrorists". However, none of these allegations have been proven to be correct, as the court cases are still ongoing so, at this point, they are nothing more than allegations.
Of course in a developed country if a politician called an opponent a "terrorist" they would be likely sued for slander if not kicked out of the electoral process. But who knows about Thailand, as 'developed' when it comes to politics is the last thing you could ever call the country.
Suthep meanwhile will probably keep on talking. After all, that's what Suthep always does. Blah, blah, blah, blah, blah, blah.