Thai Baht Drops Like a Stone After Military Coup: SET Opens 2.09% Down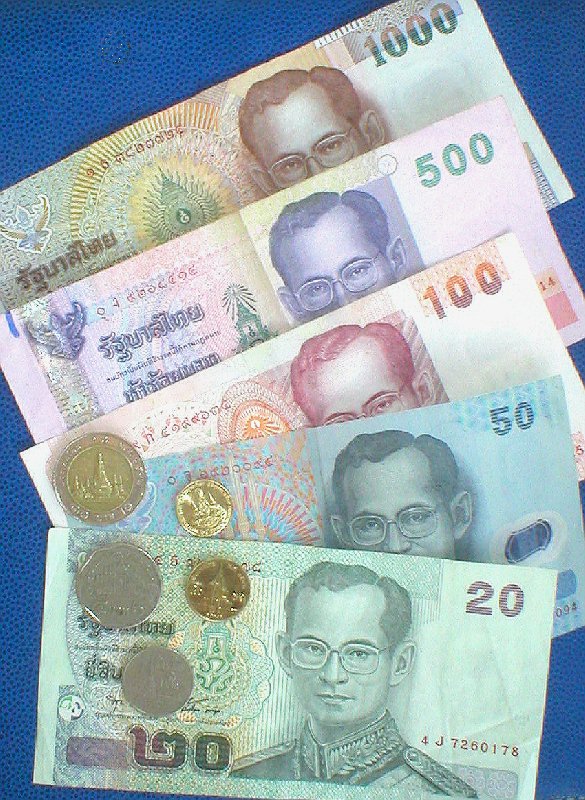 As Thailand wakes up to its first day post-military-coup-number-19, the Thai baht drops like a stone. Current exchange rates for the Thai baht against the US dollar are coming in at 32.09, a fall of more than .07 from last night or 2.97 percent, just hours after the latest military coup in Thailand. Analysts expect the Thai baht to drop further, as foreign investors pull money out of Thailand and tourists and business people refuse to visit south east Asia's most unstable country.
Meanwhile, Thailand's Stock Exchange of Thailand (SET) opened at 1,375.87 points or 2.09 percent down from yesterday and is expected to fall much further as the day progresses.
I'm keeping an eye on the baht before I transfer the rest of my money out of Thailand, but I do plan on doing it soon. I would recommend, however, if you need to get money out of Thailand in the near future, you might want to consider exchanging it now. Before the baht falls further.