Thailand Internet in 2014: Still Not Reliable Much of the Time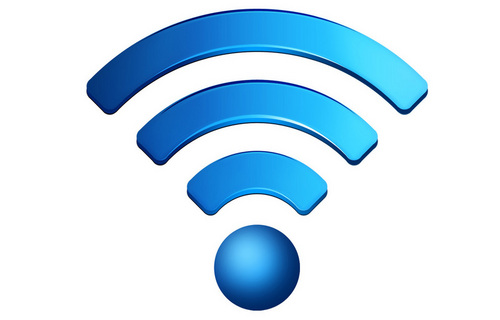 Thailand internet in 2014 isn't as reliable as it should be
I currently live in Bangkok, Thailand, a city with many wonderful things. Thailand internet, however, isn't always one of them, particularly when it comes to having a reliable internet service 24 hours of the day seven days a week.
So much of a problem is internet in Thailand sometimes, the internet in my condo building stops working at least once a month, and then I have to wait several hours until my ISP sends a technician to fix it.
Two weeks ago it suddenly became impossible to get online for more than a few minutes before the system stopped working completely. It took the Bangkok ISP my building uses almost a week to figure out what was wrong, and over at least four service visits to fix it.
This morning it went out again and didn't reappear until several hours later when the technician arrived and reset the network. Frustrating if you make a living online as I do, and even more annoying when you have a deadline to meet.
Unfortunately, reliable internet isn't something most people can rely on in Bangkok, or in other areas of Thailand for that matter — a country that, even in 2014, still lags behind neighboring Southeast Asian countries when it comes to the reliability of the online services most Thai internet service providers offer.
That being said, Wi-Fi internet is cheap in the Land of Smiles (the international nickname for Thailand as Thais always smile all the time), and when it is accessible it tends to be fast (unlike just two years ago, when internet speeds in Thailand were much slower than they currently are in 2014).
As for the cost of Wi-Fi internet in Thailand, I only pay 500 baht a month (approximately $15.25) for 30 days of unlimited Wi-Fi internet access in Bangkok and that includes as much uploading and downloading as I want to do – uploading and downloading, I might add, that is now lighting fast.
In fact, there are no internet restrictions from most Thai ISPs when it comes to Wi-Fi – a definite luxury compared to the cap on band use that I have to endure when I am in Europe.
Now, if my Bangkok ISP can only get my Wi-Fi internet service reliable enough that it is accessible 24 hours a day, 7 days a week, internet in Thailand really would be perfect.
Until then, it seems, I can only dream about it.