UK Newspaper, The Guardian, Accuses Abhisit Vejjajiva of Using Preah Vihear Temple For Political Gain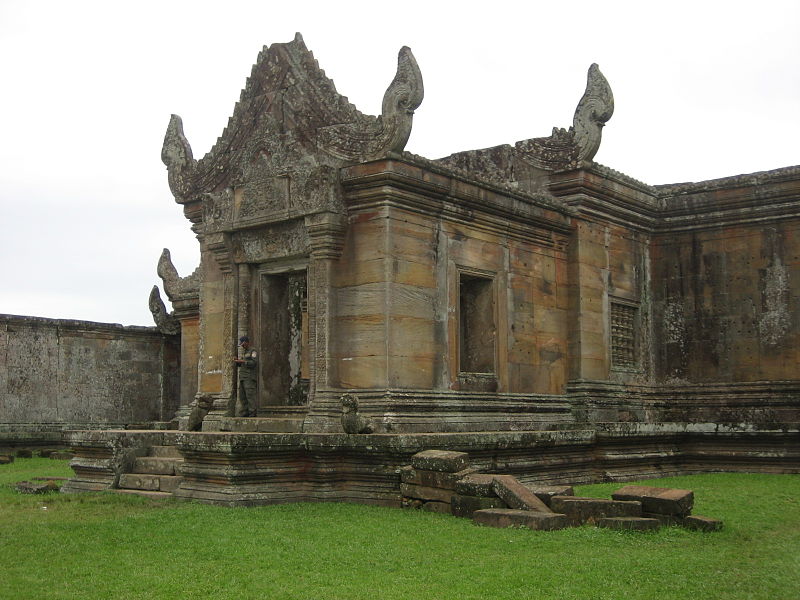 It's always been a little odd that British-born and educated Thai prime minister Abhisit Vejjajiva still seems to think the international community won't see through the things he does for political gain. Such is the case of the Preah Vihear temple in Cambodia, a UNESCO World Heritage site owned by Cambodia, but claimed by Thailand (and if you can figure out how a Khmer-built temple located in Cambodia should be owned by Thailand, your brain works differently than mine does).
In the past couple of years, Abhisit has increasingly used the border violence over Preah Vihear to try to win back nationalistic Democrats to his party, by telling them he's "protecting Thailand's territory".
But, as always happens, the international community has seen through his actions, as this latest UK's The Guardian newspaper article points out.
International analysts are now accusing Abhisit of using Preah Vihear and the recent Thai World Heritage walk out for political gain.
What else is there to say except, No Shit Sherlock.