UNI Global Union Report Slams Tesco Lotus in Thailand Over Treatment of Thai Employees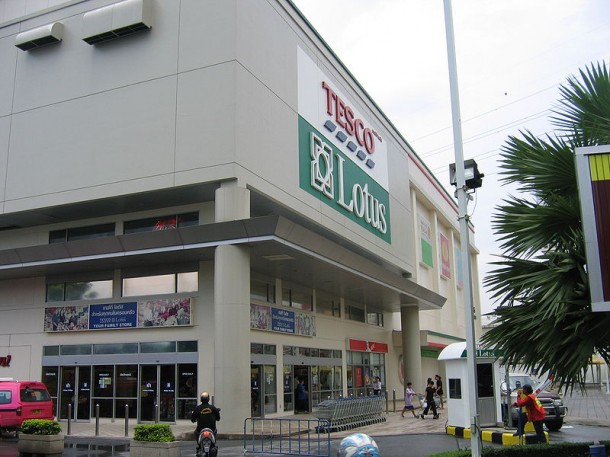 I rarely shop at Tesco Lotus in Thailand. Not since they filed massive libel law suits in Thailand against two Thais who only gave their opinions about Tesco's practice of deliberately targeting mom and pop stores in an effort to close them down.
But today, I came across this report by UNI Global Union, about Tesco and its treatment of employees in Thailand.
This is what UNI Global Union has to say:
"This meticulously-researched report on Tesco Lotus has been compiled after extensive interviews with its employees in large distribution centers and stores in different parts of Thailand. It shows a picture of a company which, at best, has too little visibility of the day-to-day practices of its local managers on the ground and, at worst, is complicit in undermining and denying workers the basic employment rights which Tesco not only claims to support, but to which employees are also entitled under Thai law.
To read the full UNI Global Union report on Tesco Lotus employees in Thailand, go here.
Needless to say, I'm happy with my decision to rarely shop at Tesco Lotus and still completely in love with Gourmet Market and Foodland. At least they treat their employees well.