Whole Foods Market in Bangkok is a Rip-Off, Stolen From the Texas-Based Supermarket Chain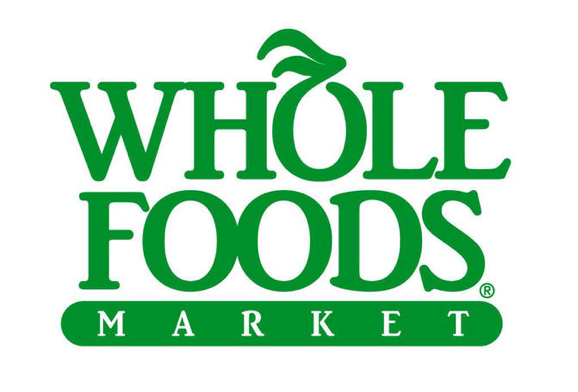 Before you head off all happy to Whole Foods Market, in the basement of Ekamai Mediplex in Bangkok, Thailand to do all your organic shopping, be warned — this supermarket has no connection to the Texas-based organic foods supermarket chain whatsoever.
The owners of the store have simply stolen the name and the logo as, according to them it's not "trademarked in Thailand", so they seem to believe they can steal it and use it for their own purposes (typical Thai-style, it seems).
Whole Foods Market in Bangkok does not sell any organic products, nor does it sell anywhere close to the number of 'whole foods' products you'd find at any Whole Foods Market in the US.
In fact, the Bangkok version is nothing more than a small mini-mart, that is full of over-priced food you can find in most upscale supermarkets in the city.
Several people we know have already contacted the American Whole Foods Market (you know, the REAL Whole Foods) and told them what's going on, so it will be interesting to see how long this store stays open under this name — before they get sued, that is.
Updated – June, 2011 – One of our readers told us most of the Whole Foods signs have now been taken down, except for one sign at the front of the store. They now refer to it as "Healthy Market" (it's not that either, by the way).