Why are Supermarkets in Thailand so Bad?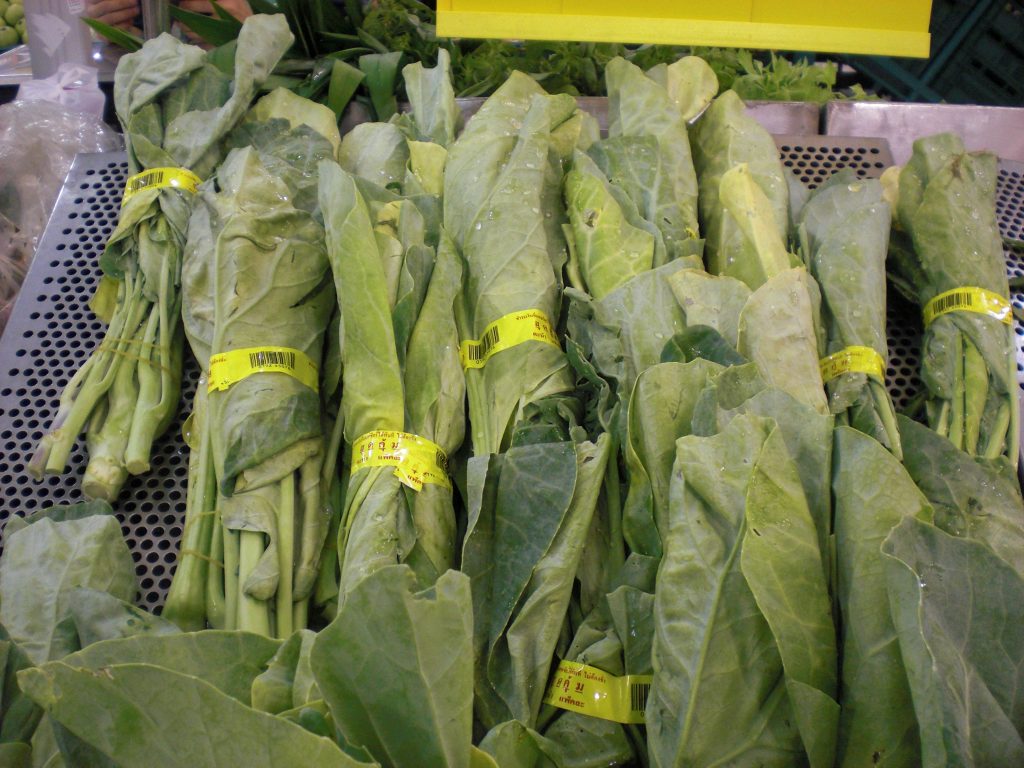 One thing I will always miss about Europe and America are the high-quality supermarkets. In Thailand, even in Bangkok, finding a good quality supermarket is difficult. Produce is old, selection is poor and, in some cases, supermarkets are old and grubby. Other than Gourmet Market at Siam Paragon and Emporium and Foodland supermarkets, even the newest supermarkets in Thailand can't hold a candle to an average European or American supermarket, but why is this?
Not surprisingly, it's probably because most of them are Thai-owned and operated. Carrefour, the one good European supermarket Thailand had and just about the only supermarket worth shopping at consistently, recently pulled out of the Thai market. Big C took over and the branch of Carrefour I used to shop at, now under Big C management (mainly Thai-owned),  has quickly become one of the poorest supermarkets in Thailand. So much so, I no longer shop there.
One big drawback to shopping at a supermarket in Thailand is Thai supermarket owners don't seem to understand the value of fresh fruit and vegetables.  Old, brown, rotting vegetables are the norm and fruit that may have been fresh a week ago, but certainly isn't now, sits on shelves, avoided by even the Thais who won't buy it either.
Yesterday, I went to Big C, my first trip there in a month. The last time I was there, I complained to the manager about the poor quality of the vegetables and wrote an email to Big C's corporate offices.  A month later, imagine my surprise to see shelves of vegetables that were even poorer quality than they had been a month ago.
My weekly shop at Big C, which should have been around 2,000 baht, ended up being 153 baht as I refused to buy rotting vegetables and most of the rest of the things I usually buy seem to no longer be stocked.
Many things in Thailand are excellent. Supermarkets are not one of them. I'm looking forward to my next trip to Spain as, at least there, I'm guaranteed perfect, fresh fruit and vegetables, an amazing array of food and wine and all at prices about the same as in Thailand. Thai supermarkets? You can keep them.