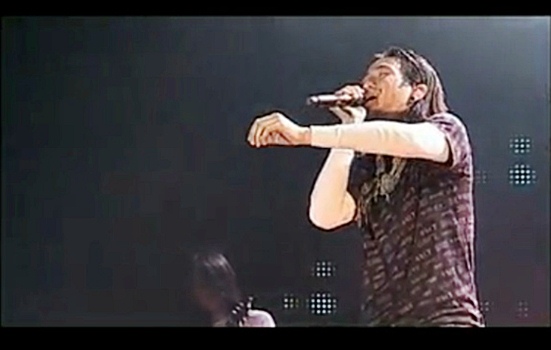 Toon Bodyslam is just the cutest guy
When I was still teaching in Thailand, all my teenage students were obsessed with Bodyslam, the latest popular Thai rock band.
With a name like Bodyslam, you'd think their songs would be hard rock or heavy metal. But no, in true Thai cute fashion,  as you'll see from this Bodyslam in Concert video, they actually performs some beautiful love songs.
As for Bodyslam's lead singer, he is a gorgeous guy called Athiwara Khongmalai, nickname 'Toon'. As of now, they have five studio albums out and, surprising for a Thai band (which always seem to break up quickly), Bodyslam is still together and still growing in popularity.
Check out the video below of Bodyslam in Concert — 'Save My Life'. Then, if you want to buy a Bodyslam album, eThaicd is a great place to buy Thai pop songs on CD, DVD, VCD and, of course, all the concert t shirts.
https://youtu.be/HnJ1xn0VUxE