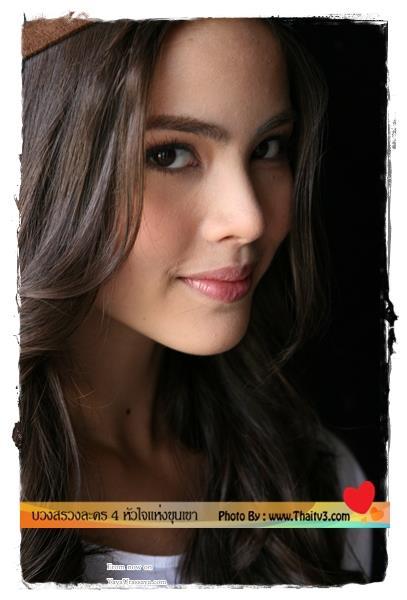 With the millions of Thai girls who really are simply beautiful, it's hard to choose just one girl that we would call "The Most Beautiful Girl in Thailand". One look at the face of Yaya Urassaya, though, a Thai actress who is as sweet as she is beautiful, and it would be hard to find anyone even more beautiful than her.
Yaya Urassaya is a Thai actress and model, who is "luk kreung" like many girls in the entertainment business in Thailand. Luk kreung, if you're not aware, is a Thai phrase meaning someone who has one Thai parent and one white foreign (usually western) parent. Yaya Urassaya's mother is Thai and her father is Norwegian. Her full name is Yaya Urassaya Sperbund.
She's only 19 years old (born March 18th, 1993), but has already captured Thailand's heart. Every time you see Yaya anywhere, she's always happy and smiling, and with those twinkling eyes and beautiful smile, she really is captivating.
Let me tell ya, even as a completely heterosexual western woman, I still find Yaya Urassaya hard to tear my eyes away from. She really is that beautiful.
For more information about Yaya, check out her website — it's all in Thai, but has lots of gorgeous photos and fun videos to look at.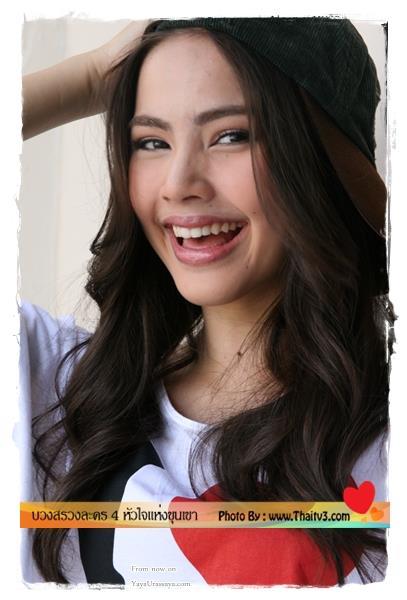 Related