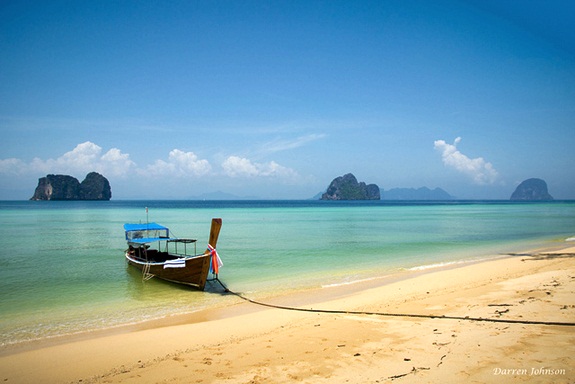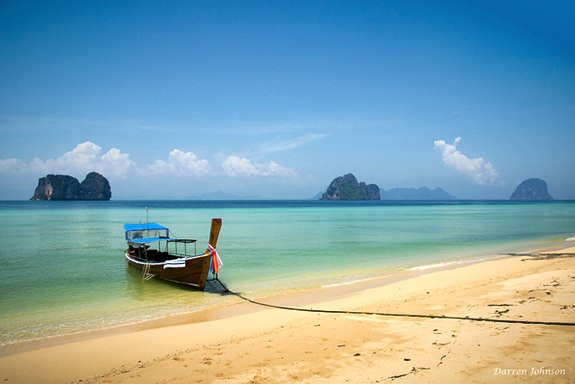 Every year, thousands of American, European, Canadian and Australian expats move to Thailand. Some stay permanently, some stay for a few years, some for only a few months but most of them have good reasons why they decide to move to Thailand, a country that is very different from the country they're from.
But what are these reasons? Why do otherwise quite normal people pick up and leave the country they were born in and travel, sometimes, half way around the world to settle in Thailand? There are many reasons, but these ten reasons are likely to be ones that most people moving to Thailand consider.
1. Thai Women – For many Western men, they move to Thailand for Thai girls. Thai women are often beautiful, relaxed, easy to get along with, love to laugh, see the good in everything and are perceived by Western men as being 'exotic' too.
For most Western men they move to Thailand for the Thai women, unless of course they're gay, and then they move to Thailand for the Thai men. I've never met a Western woman however who has said she's moved to Thailand for Thai men. Western women seem to move for different reasons.
2. Job Opportunities in Thailand – Surprisingly, there are quite a few job opportunities in Thailand. Even though many jobs are closed to foreigners, teaching English, opening your own business, or numerous sales or editing jobs are still available to Western expats.
Often these jobs pay less than similar Western jobs but, because the cost of living is so low, they actually end up paying more – simply because of the buying power your money has in Thailand. The economy is currently bad all over the world, but I'm turning jobs down in Bangkok every week.
3. Low Cost of Living in Thailand – Thailand still has a low cost of living compared to most of the Western world. So, even if salaries are lower, your living expenses in Thailand will be less so you can buy so much more with your money that you are actually better off.
Moving to Thailand can be a great way to save money, especially if you decide to retire in Thailand, where your pension can give you a much better lifestyle.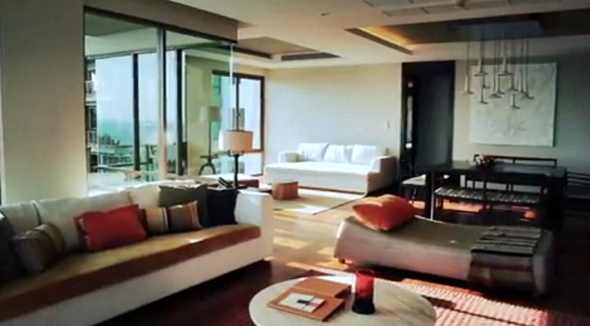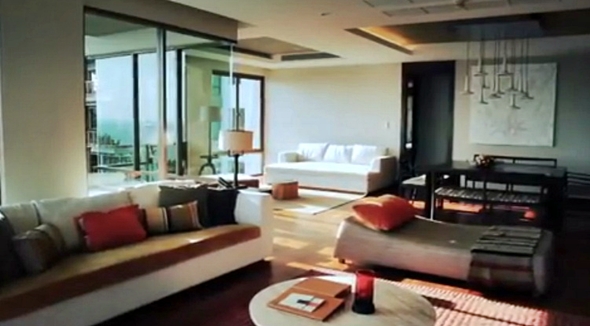 4. Low Cost of Accommodation – Living in Thailand, even in Bangkok, is much cheaper than in the West when it comes to accommodation. I pay around $350 a month for a large one-bedroom apartment in a serviced building.
What that means is it comes with cable TV, internet, and bi-weekly maid service – unheard of in the US or Europe for that price. Everything is also taken care of by my building management, so the hassles of everyday living in an apartment don't exist in Thailand.
5. Cheap Food – You can eat out in Thailand very inexpensively, so most people eat out three meals a day. Breakfast at a street stall is as little as just over $1 for a large bowl of noodles or rice with meat. Lunch at a street stall is a similar price, or lunch and dinner at a nice restaurant can still be as low as $2.50 to $3.50.
You can even eat Japanese food (one of the most expensive foods in the West) for as low as $7 for a large meal including sushi.
You can also get all the Western food here so, just because you move to Thailand, it doesn't mean you have to deprive yourself of the food you love.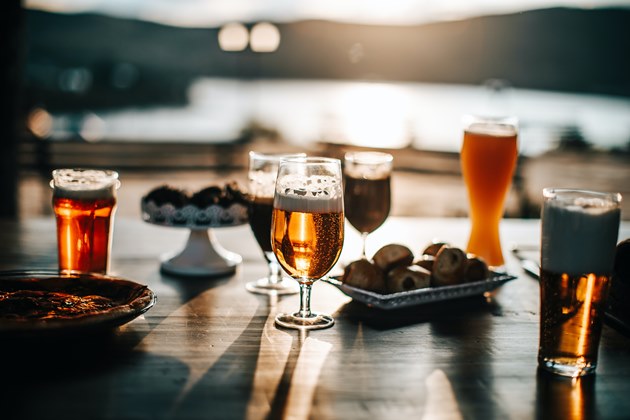 6. Cheap Beer and Alcohol – A lot of the Western men who come to Thailand also come for the cheap booze. (Unfortunately, Thailand gets a lot of Western alcoholics, which is another story!). A bottle of Chang or Singha Thai beer in the supermarket is as low as $1.25 cents and, even in a restaurant or beer bar in Bangkok, Thailand, you're not likely to pay more than $3 for a large bottle of Thai beer. Cocktails, in many Thai bars, are less than $4 and the variety is endless.
7. Cheap Entertainment – Entertainment in Thailand is cheap. Eating out and drinking alcohol is inexpensive, movie theatres are very cheap ($5 for a reserved ticket in a top-of-the-line movie theatre), English books are cheaper than in the US and Europe, computer games are very cheap, as are DVDs and CDs.
8. Cheap Travel – It's cheap to travel within Thailand and also outside Thailand to neighboring countries like Malaysia, Singapore, Cambodia, Laos and Vietnam. Airplane flights to Chiang Mai in northern Thailand are often as cheap as $90 roundtrip, and 4-star hotels are inexpensive when you get there.
You can also easily go to the beach for a quick weekend (by bus it's as low as $4 a ticket, flying around $90 round trip), or you can fly to Malaysia for a long weekend on Air Asia – round trip fare usually being around $150. Thailand is a great place to take mini-breaks as there is so much to see in the country and it doesn't cost very much to do it.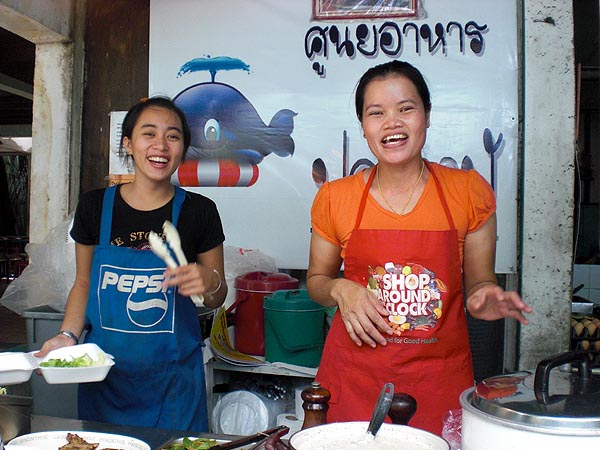 9. Thai People Are Friendly and Relaxed – The lifestyle in Thailand is relaxed and very friendly. Thai people are kind, helpful and easy to get along with. They don't get stressed about much, and work environments in Thailand are so pleasant it would be hard to work in a Western country after working somewhere like Thailand, I think.
10. The Beautiful Thailand Weather – If you like hot, sunny weather all-year-round then Thailand is for you. Many people who move to Thailand come for the weather, especially people like the Brits who come from a country that's so cold and damp all the time, moving to Thailand is like arriving in paradise.
The average Thai temperature is 85-90 degrees Fahrenheit pretty much all the time, but if you love to wake up every day and see the sun and to never have to wear a coat or jacket, then Thailand is the place for you.
I moved to Thailand 13 years ago for one year, but I never left. I moved for some of the above reasons, but I also moved to Thailand for other reasons entirely. Every Westerner who moves to Thailand has his or her reasons for doing so, but you can guarantee that at least some of them will be on this list.