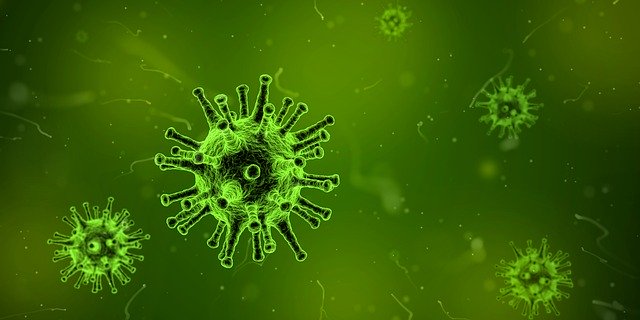 The Thai government of Prayut Chan-o-cha has finally announced they will begin screening all arrivals from China after 6 new cases of the Wuhan virus have been confirmed in Thailand.
The total number of Wuhan cases in Thailand is now 14, according to Channel News Asia — a Southeast Asian media organization that is faster reporting on Wuhan cases in Thailand than Thai news media like the Bangkok Post and Nation newspapers.
Five of the six new cases are in the same family, Thai authorities say. The sixth new case has been confirmed in a patient from Chongqing, China.
Confirmed cases of infection by the Wuhan virus in China have skyrocketed to more than 4,500 with 106 announced deaths. The country's first death from the virus in the capital Beijing was reported last night.
Countries like the US, Japan and France are now intensifying efforts to air lift their citizens out of the stricken Wuhan area, while Germany has also announced it is considering doing so.
Germany's first case of the coronavirus was confirmed this morning.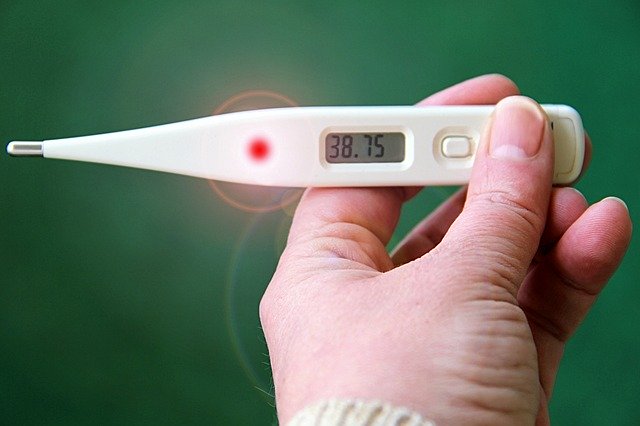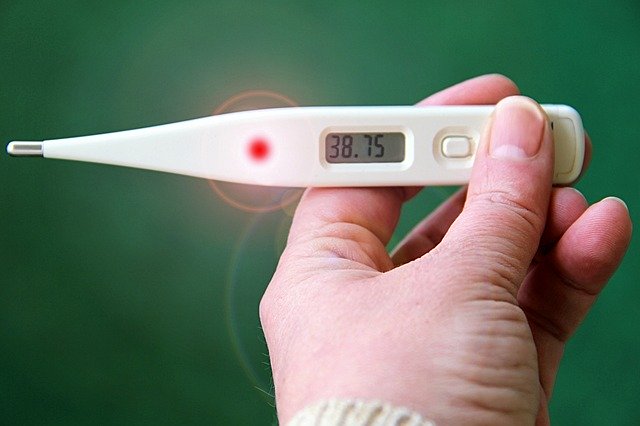 Screening for Wuhan virus in Thailand
Public Health Permanent Secretary Sukhum Kanchanapimai said in a press conference this morning that all arrivals from China will be scanned.
This after Public Health Minister Anutin Charnvirakul was on his Facebook page just a few days ago asking what was the point of keeping the screening equipment that had been used for Wuhan flights when China had already canceled flights out of that city.
Related: Thai government halting overstay fines due to Wuhan virus
The enormous outcry from Thais on social medica accusing the government of not taking the spread of the coronavirus seriously led him to give an interview a few days later.
Showing how little he understood the seriousness of the Wuahn virus, Anutin said he looked at it as being "a kind of common cold".
Considering the common cold does not have a fatality rate of between 3% and 5% like the Wuhan virus, the interview proved how little the Public Health Minister seems to understand about health.
Meanwhile, in the last two days, China has announced more lockdowns of cities in the Hubei province.
More than 50 million people now have their movement restricted by the Chinese government in a desperate attempt to stop the virus spreading further.
A vain attempt some say, considering the same authorities also reported more than 5 million people leaving Wuhan before the first lockdown was in place.
Related: Wuhan virus likely to damage Thai economy