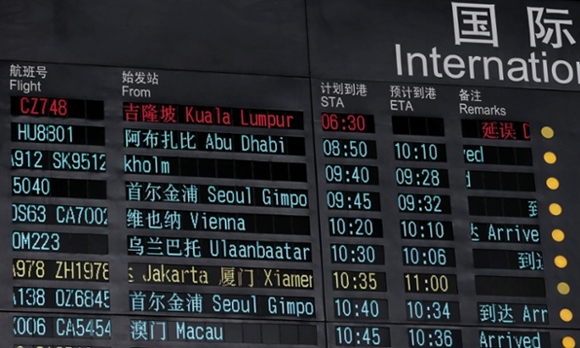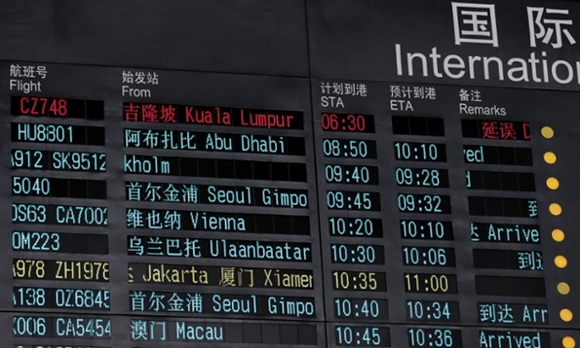 While a missing Malaysia Airlines plane bound to Beijing from Kuala Lumpur has not yet been found, European news media is now reporting two of the passengers on the missing Malaysia Airlines flight were actually traveling on stolen passports. Passports that were both stolen in Thailand at different times, it seems.
According to the UK's Daily Mirror, soon after the passenger manifest for Malaysia Airlines flight MH370 was released to the news media, an Italian family received a telephone call from their son in Thailand.
Luigi Maraldi,  age 37, from Cesena in Italy was listed as one of the passengers on the Malaysia Airlines flight and he'd called to tell his parents not only was he not on that flight but that he was safe and sound — in Phuket, Thailand.
It seems Luigi Maraldi had reported his passport stolen in Thailand last year. A passport it now seems someone else may well have been traveling on, as Maraldi hiimself had recently been issued with a new one.
At around the same time, Austrian Christan Kozel, age 30, was contacting Austrian authorities to inform them he also was not on the plane, and that he too had had his passport stolen in Thailand. This time two years ago.
Whether the stolen passports and whoever was traveling on them had anything to do with what happened to Malaysia Airlines it is, of course, far too early to tell.
What these incidents do say, however, is that two European families at least are happy in the knowledge that their sons were not on the doomed Malaysia Airlines flight. What the incidents don't say, however, is who was?