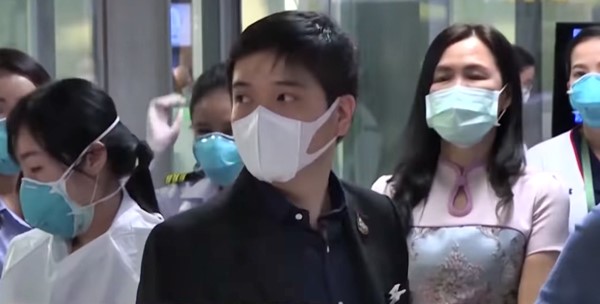 The latest number of Covid cases in Thailand has been announced by the Centre for Covid-19 Situation Administration this morning, Thursday, June 10th, 2021.
There are 2,310 new Covid-19 cases in Thailand, with another 43 deaths occurring in the last 24 hours that are directly related to the virus.
This brings the cumulative total of cases in the Kingdom to 187,538 since the first case was reported in early 2020. The total number of deaths in the last year and three months now stands at 1,375.
As in recent announcements, a sizeable number of new cases of Covid were found in Thai prisons, with 102 new cases recorded since yesterday.
Meanwhile, officials at the Federation of Thai Industries (FTI) are becoming increasingly worried about the number of Covid cases in factories in Thailand, and are asking factory owners and managers to implement stricter measures against the virus.
Their worry is, as Thailand's factories are being closed down for two or more weeks due to staff testing positive for the virus, this could negatively impact supply chains and in turn the country's export industry.
An industry that has already been hard hit by slowing economies around the world due to Covid restrictions.
The FTI also stressed it is imperative the government obtain enough vaccines to be able to create herd immunity against the virus as soon as possible as, without an adequate number of vaccinations, they believe it will be more difficult to prevent new infections.