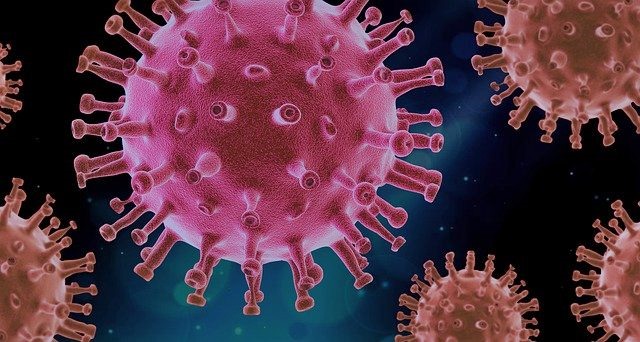 The Phuket Provincial Public Health Office (PPHO) reported 235 new Covid-19 cases on Phuket yesterday (Thursday, September 2nd).
That brought the total number of Covid-19 cases on Phuket since April 3rd to 4,772.
An additional 23 Thais also arrived in Phuket from other countries and then tested positive for the virus.
The  total number also does not include the 85 foreign tourists who have arrived on Phuket via the 'Phuket Sandbox', and tested positive either on the day of arrival or soon after.
The highest number of Covid-19 cases on Phuket yesterday were again recorded in the Rassada area, in Phuket Town, and in Wichit.
Covid-19 cases in Phuket still not falling
The 235 new Covid-19 cases on Phuket for September 2nd is higher than the previous day's 201 cases, although lower than the 257 cases on August 31st.
With the island averaging over 200 new cases of Covid-19 a day over the last seven days, however, the increasing caseload is still higher than many other areas of Thailand where case numbers are beginning to fall. (article continued below…)
Average monthly income on Phuket in 2021 is 1,961 baht — that's a shocking $60
One good piece of news from Phuket, though, was the PPHO reported no new Covid-19-related deaths yesterday.
That leaves the total number of people who are said to have died due to Covid infection since April 3rd at 20.