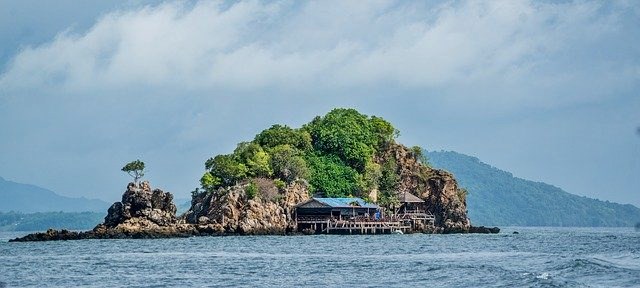 With the Thai economy showing signs of severe damage after the Prayut Chan-o-cha government's country-wide lockdown and an almost zero tourist arrival rate for Thailand in April, 2020, the Tourism and Sports Ministry is now considering implementing an up to 300 baht charge (approximately $10) per tourist arriving in the kingdom.
If implemented, this charge will be on top of the cost of any visas tourist to Thailand will have already paid for, as well as on top of a massive increase in airfares expected to be implemented by the damaged airline industry.
After all, when your country's economy is enormously damaged due to a government mandated lockdown, and tourists are not coming at all, why not charge the tourists who do come to Thailand to help fix the catastrophe.
Right?
According to the sports and tourism minister Phiphat Ratchakitprakarn, the up to 300 baht charge will be levied on any tourist arriving in Thailand by air, land or sea.
If implemented, it could be added onto the cost of airline tickets for those who fly in, but likely charged as a cash payment at land or sea entries into the country.
Of course, with many other countries in Asia with similarly damaged economies, but few as yet talking about charging tourists extra fees in order to enter the country, tourists could just decide to go elsewhere.
In particular to those Asian countries with governments that understand you do not charge tourists more money in order to encourage them to visit.
If anything, you charge them less.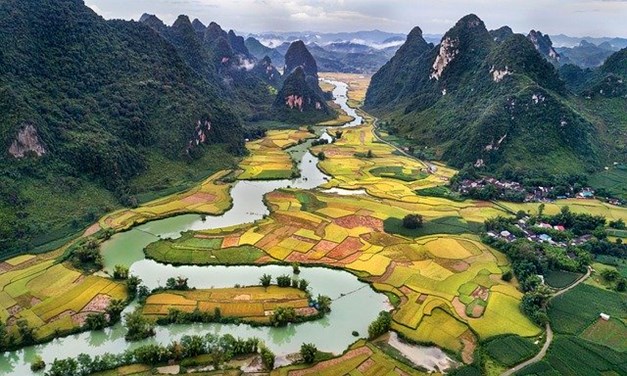 Sadly, however, now there has been enormous economic damage in Thailand due to a government mandated lockdown because of the COVID-19 coronavirus, instead of using common sense like many other Asian country's governments will do, the current Thai government is thinking about price gouging tourists instead.
Before such a tourism fee is charged in Thailand, and with few if any tourists arriving at the moment, the tourism ministry has asked Naresuan University to carry out a feasibility study in order to assess how much tourists should be forced to pay in order to enter the kingdom.
No more than 300 baht is the current idea.
With most international tourists not expected to arrive back in Thailand before at least the last three months of 2020, and most likely not before 2021 at the earliest, it probably does not matter whether the Tourism and Sports Ministry charges tourists entering Thailand 300 baht or much more.
Particularly when tourism numbers will have shrunk so much you can count them in hundreds per week rather than the usual tens of thousands, 300 baht or 1,000 baht is not likely to bring in much more income to Thailand or to solve the Thai government's COVID-19 financial problems.
In fact, with the Tourism Authority of Thailand (TAT) estimating there is likely to be a 65% fall in tourist arrivals to Thailand in 2020, with a 300 baht fee or no 300 baht fee, the Thai economy will still be negatively impacted.
After all, spending from foreign tourists to Thailand brought in around 11% of the country's GDP last year. The TAT estimates a large drop from that amount for the rest of 2020.
Meanwhile, if you prefer to travel to an Asian country that is doing everything they can to welcome tourists, look to countries like Vietnam (which only had 270 COVID-19 cases and no deaths) and which is already reopening its tourist industry.
Taiwan is also getting ready to kick off a campaign to encourage international tourists to travel to the country and Singapore, which is concentrating on stressing to potential tourists how clean the island state is and how seriously they are taking public hygiene, could also be a popular place in 2020/2021.