317 total deaths on Thailand's roads on first 5 days of '7 Dangerous Days'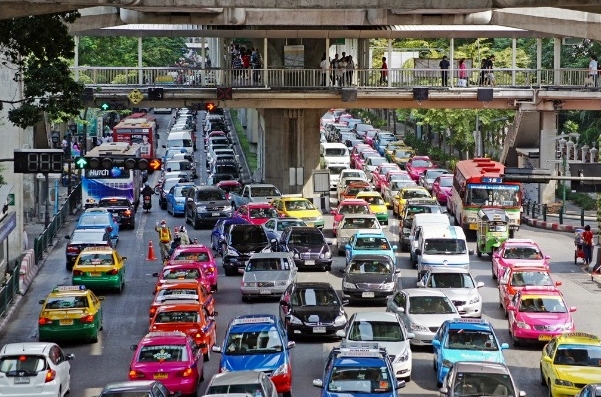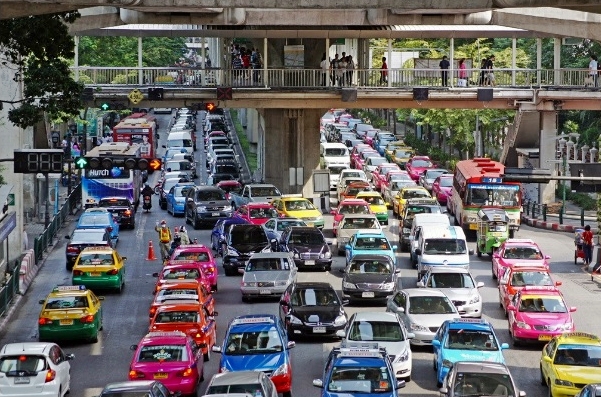 There were a total of 317 deaths on Thailand's roads during the first five days of the New Year holiday's 'Seven Dangerous Days' 
Thailand's Ministry of Public Health is reporting there were a total of 317 deaths and 3,188 injuries during the first five days of the 'Seven Dangerous Days' — a period between Christmas and the end of the New Year holidays.
Yesterday, January 1st, 2018, 71 more people were killed on Thailand's roads and 696 other people injured, some seriously.
The most accidents over the first five days of Thailand's 'Seven Dangerous Days' occurred in Udon Thani province, with the most deaths (a total of 13) in Si Sa Ket.
With two more days yet to report on (the 'Seven Dangerous Days' end tomorrow, January 3rd), the total number of deaths on Thailand's roads is likely to increase dramatically.
Particularly as many people are traveling back to Bangkok and to other areas of the country today and tomorrow after visiting family for the New Year holidays .
Most of the deaths that have occurred were due to drunk driving or speeding.
Thousands of drivers have also been stopped by Thai police over the last five days, and a large number were found to be driving while drunk. The worst place for drunk drivers was Surin with 319 cases, followed by Bangkok with 288.
In recent years, Thailand has been named as the worlds's second most dangerous place for driving, but last year it moved up to the top spot, and is now the world's most dangerous place for driving.
Thai police and the Thai government are trying a variety of new programs to try to combat the problem, but it is a difficult thing to do.
After all, drinking and driving is engrained in Thai culture and so many Thais are used to doing it, they do not think much about getting behind the wheel of a car or on a motorcycle after they have been drinking.
Meanwhile, the Ministry of Public Health has warned Thais who are driving home after the holidays not to drink and drive, and to take a break and sleep in their car if they find themselves suddenly becoming tired.
Related: 73 die on Thailand's roads during third day of 'Seven Dangerous Days'