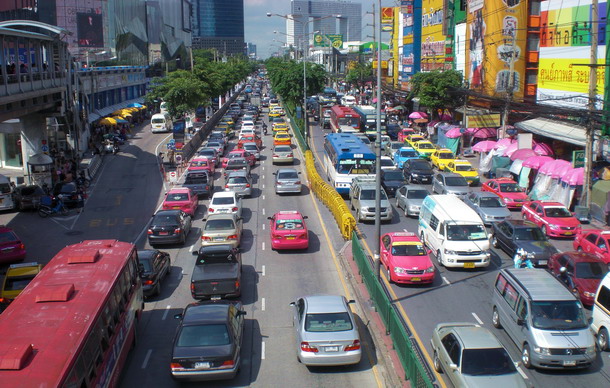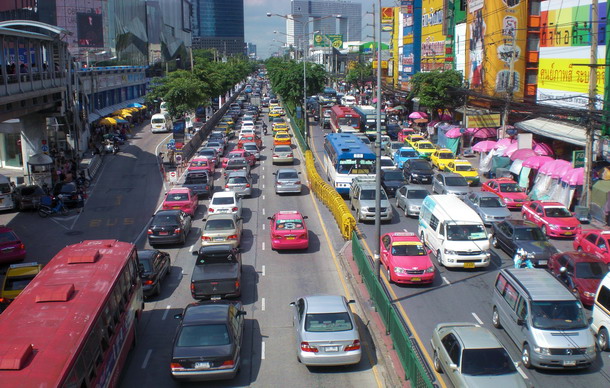 41 people killed on Thailand's roads on the first day of the New Year's '7 Dangerous Days'
At the end of December 28th, the first day of the so-called '7 Dangerous Days' of Thailand's New Year holidays, 41 people had been killed on Thailand's roads.
According to Thai Transport Minister Arkhom Termpittayapaisith, 500 others had also been injured, some seriously.
The 41 deaths were as a result of 477 motor vehicle accidents across Thailand, which is currently the world's most dangerous place to drive. Si Sa Ket had the most deaths, with a total of six people dying. Chiang Mai had the most accidents, with a total of 23.
Khun Arkhom said drinking and driving was responsible for almost 43 percent of all accidents on December 28th, with speeding responsible for another 26 percent.
And, while people definitely did die in Thailand yesterday due to car accidents, the majority died as a result of a motorbike accident.
Related: 71 people killed in first 48 hours of Thailand's 'Seven Dangerous Days' in 2012
Sadly, the 41 people who died in Thailand yesterday as a result of motor vehicle accidents did so even though the Thai government is running yet another 'road safety campaign' over the New York holidays.
A campaign that is run, in different variations, every year and one that, overall, seems to have little impact on the behavior of the people on Thailand's roads.
Because the problem is, unless the Thai government can stop people drinking and driving, stop people driving too fast in conditions that cannot sustain that kind of speed or by people who are not properly trained to drive that fast, and force them to wear the right motorbike equipment (helmet, jacket, jeans or motorcycle pants and gloves), then the deaths will continue as they always do in Thailand this New Year and the next and the next and the next.
41 killed on Thailand's roads on December 28th, 2017. I wonder how many people will be killed today?
Related: Italian tourist killed in fall from motorbike near Phuket's Big Buddha viewpoint