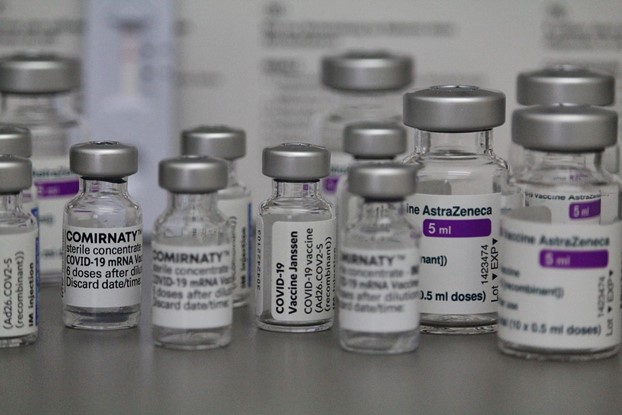 A 46-year-old woman died after receiving the AstraZeneca vaccine yesterday.
The woman, identified in a news report as Panyapas Ittithanawong, was vaccinated with the AstraZeneca vaccine at the Thai Business Administration Technological College in Bangkok on Tuesday.
The woman became ill upon arrival at home, and was pronounced dead by medics who arrived at her home just after midnight.
The woman's niece told authorities Panyapas had developed a headache when she got home. She took two paracetamol pills at 6pm, followed by two more pills four hours later.
She went into spasms soon after the second dose, causing her family to call an ambulance. The woman had died by the time medics arrived.
Health officials in Bangkok are investigating her death, with medical examiners at Bhumibol Adulyadej Hospital carrying out an autopsy to determine cause of death.
28 other deaths in Thailand post-vaccination are currently being investigated by medical authorities. 12 have been ruled as 'coincidental'.