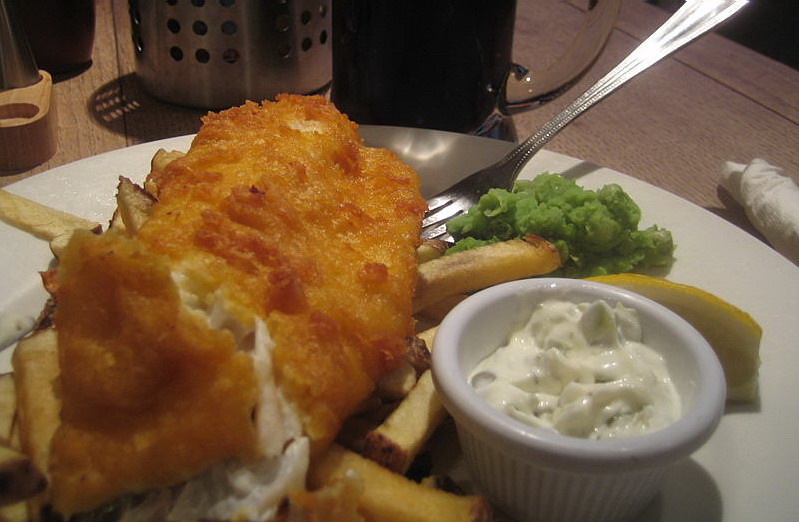 Famous for its superb Thai restaurants, Hua Hin also has amazing European restaurants. If you have grown a little bored of eating Thai food, why not try one of the best European restaurants in Hua Hin? Their prices are inexpensive, the quality superb and the variety of food outstanding.
Caruso's Italian Restaurant – If you have been longing for Italian, then Caruso's must be be your first stop. A small Italian restaurant, Caruso's offers a large menu featuring around 25 kinds of pizza, as well as pastas, fish dishes and a few Thai choices.
Prices are inexpensive and portions are large, plus as it is owned by an Italian, you know you're getting the real deal here.
Caruso's also has a fair wine menu, so why not try a glass of cabernet with your pizza?
Caruso's Italian Restaurant is at 114/1 Naresdamri Road in Hua Hin.
Tapas Cafe – Another local favorite for European food, Tapas Cafe is one of the only places in Hua Hin to serve Spanish cuisine but, who cares, it's incredible.
Owned by the same people who own a similar restaurant in Bangkok, Tapas Cafe has an extensive tapas menu, all prepared by a Spanish chef. Of course, there's a huge wine menu, copious amounts of Sangria and, if you just have to have dessert, here is the place to get it.
Tapas Cafe is situated in a beautifully renovated old Thai-style shop house, with both a downstairs dining area and a covered upstairs patio. It is mellow, relaxing and feels quite a bit like Europe. A wonderful place for a change of scenery and food than Hua Hin's typical Thai eateries.
You will find Tapas Cafe at 62 Naresdamri Road, Hua Hin, just down the road from Caruso's.
O'Neill's Irish Pub and Restaurant – Looking for typical British pub food? O'Neill's Irish Pub and Restaurant is the place in Hua Hin to find it. Frequented by the locals for its huge variety and excellent quality beers on tap, O'Neill's serves up the best burgers in town, decent fish and chips, a nice selection of sandwiches and other European bar-style foods.
If you enjoy a good drink with your meal, head over there on Monday through Thursday at happy hour and you can get a couple of draught beers for a great price.
O'Neill's is at 5 Thanon Phunsuk, Hua Hin.
Heidi's Garden Restaurant – You do not find a lot of Swiss food in Thailand, which is why Heidi's Garden Restaurant is so nice.
Serving a variety of European dishes or Swiss-style fare, you will find steak dishes, fish, baguette sandwiches, pork spare ribs, Scandinavian meat balls, pork chops, pastas, and more, Heidi's also has a Thai menu (if some in your party still want the local fare) and a good kids' menu.
Heidi's is quite large, staff is friendly and, decorated as it is with fairy lights and greenery, it is a perfectly pretty place for an evening meal.
Heidi's Garden Restaurant is at 2/1 Poolsuk Road in Hua Hin.