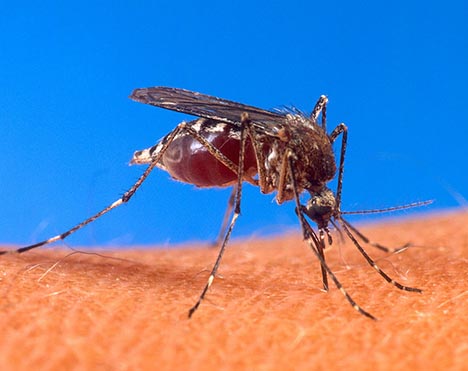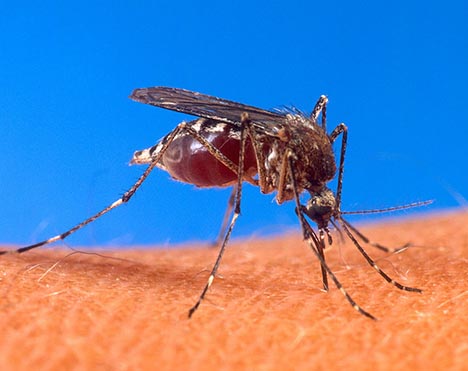 When you live in ultra-modern Bangkok, you don't always think about dengue fever still being a problem in Thailand. According to a new report out from the Thai Public Health Ministry, at least 52,008 people have been diagnosed with dengue fever in Thailand in 2012, and 50 of those died. The Health Ministry is warning Thais and those who spend a long time in Thailand to take precautions against the disease.
Dengue fever is contracted after you are bitten by the stripe mosquitos and, while it is rarely contracted in major cities in Thailand, it's extremely prevalent in most of the country's jungle or more rural areas.  If you don't get treatment for it, it can be fatal, especially in those who are young, elderly or with compromised immune systems.
If you are not sure what the symptoms of dengue fever actually are, and are worried about traveling in Thailand in 2012 or 2013 in case you contract it, read How to Tell if You've Got Dengue Fever in Thailand.
As far as prevention, always wear mosquito repellent if you're going to be outside in the country or jungle areas of Thailand and eat at indoor restaurants although, again, in Bangkok that's not a huge concern.