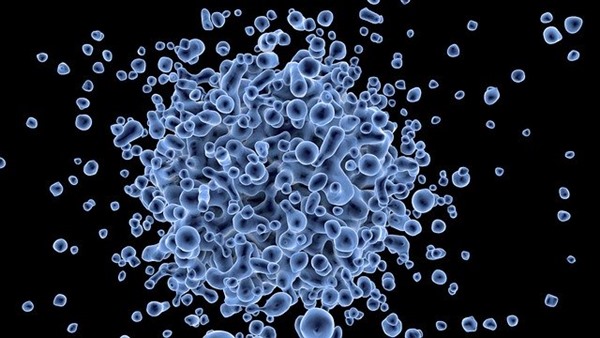 As the Wuhan virus continues to spread rapidly in China, Thailand is now reporting 7 cases of the virus have been confirmed.
The two additional cases of the coronavirus were confirmed today, one day after Thai authorities announced a 33-year-old Chinese woman was Thailand's fifth Wuhan virus patient.
This continues to place Thailand as the country with the second largest number of Wuhan virus cases after China.
In China, numbers are continuing to rise as the Chinese government has announced at least 41 people have died and almost 1,400 are confirmed to be infected.
Infections are expected to go much higher than this in the coming weeks, though, with the World Health Organization saying they are preparing for months of dealing with the virus.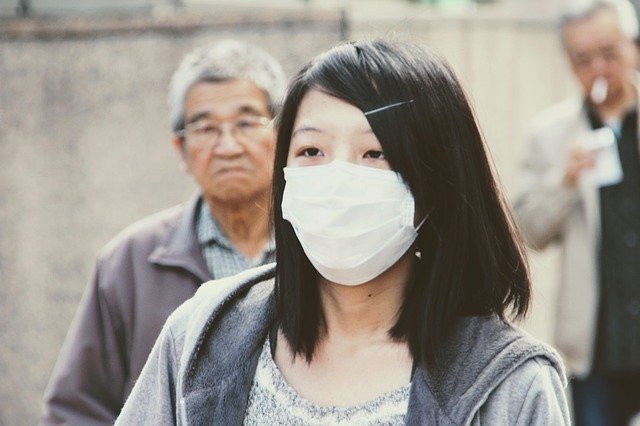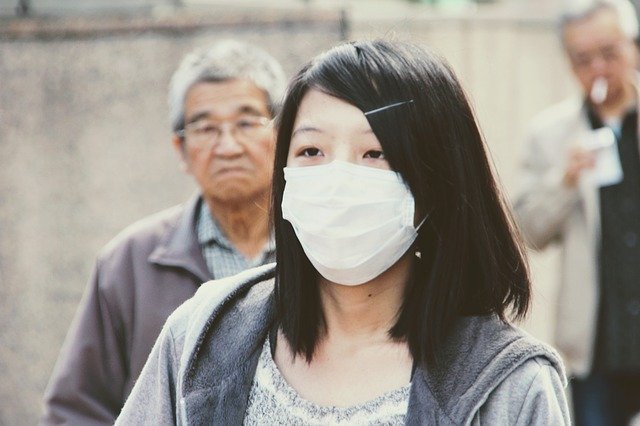 Screening at Thailand airports
As numbers of patients continue to increase in Thailand, Thai authorities seem to be hesitating when it comes to expanding the screening of visitors to the kingdom from China.
Earlier today they announced they are waiting for Chinese authorities to advise them about expanding screening to arrivals from all over China.
They have, however, expanded scanning to passengers arriving into Suvarnabhumi from Guangzhou.
"We will perform a virus scan if the Chinese government announces to watch out for other cities apart from Wuhan and Guangzhou," general manager Suthirawat Suwannawat announced to reporters today.
Meanwhile, Thais are already on social media accusing the government of Prayut Chan-o-cha of worrying more about money from tourists than the health of Thai citizens.
Particularly as, while places like Hong Kong have cancelled all Chinese New Year celebrations due to what they call a 'virus emergency', Thai officials are still allowing all New Year celebrations to continue.
With the spread of a virus like the Wuhan virus much easier in crowded areas, some Thais say the government is not doing all it can to protect its citizens.