In just about every other country in the world, the largest government handouts during Covid-19 outbreaks are being given to the poor.
Not in Thailand, however, where the government of Prayut Chan-o-cha is offering 7,000 baht ($230) handouts to the middle class and wealthy, while giving the poor less than a couple of hundred baht per day.
Of course, anyone that has followed the Thai governments so-called 'stimulus programs' over the last year already knows how ineffective this government has been in just about every regard.
But particularly when it comes to economics.
Many people, however, were still shocked when a new stimulus program was announced on Wednesday targeting the middle class and the wealthy. Especially as it was a much higher amount than that being given to the poor.
Several days after the program was announced, a government spokesperson has now clarified the program is 'not a free lunch' as, in order to be eligible, people must spend between 46,000 baht and 70,000 baht before they can get e-vouchers worth 7,000 baht.
The Thai government program targeting the middle class and wealthy is called 'Ying Chai Ying Dai' (the more you spend, the more you get), and is part of a 225 billion baht relief plan announced earlier in the week.
The scheme targets up to four million middle class and wealthy Thais who are required to sign up for the program and spend through a government e-wallet.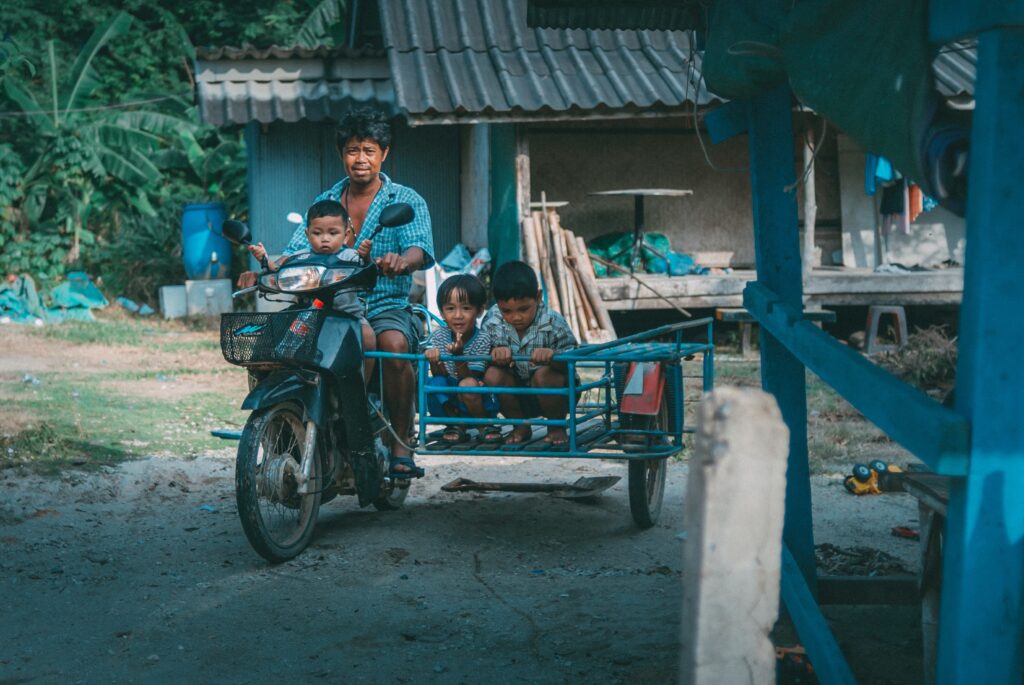 Meanwhile, in a scheme targeting the poor, millions of whom are now unemployed or underemployed, there is a cap of 3,500 baht ($114) over a period of around three months.
That money is part of a program called 'Khon La Khrueng', which returns 50% of the money program participants spend per day up to 150 baht.
For those who are not in Thailand, that is the equivalent of 75 baht per day or $4.90.
Not an amount that will make that much difference to anyone living underneath the poverty line, and certainly not anything that will help them pay rent, transportation or or utility costs. Expenses that are often vital when it comes to the difference between keeping a roof over their head or not.
There are additional programs targeting those on welfare or part of a vulnerable population, but even these programs offer a pittance compared to what countries like the U.S., Canada, Japan and countries in the EU are offering their citizens.
The American government, for instance, has given most of its citizens $3,200 over the last year (the equivalent of 98,000 baht) — an enormous difference between the few thousand baht being offered by the Thai government.
With Thailand's international borders being closed for over a year now, almost 40 million tourists being locked out, and exports falling, the Thai government's stimulus programs are being offered as a way to prevent the economy from collapsing.
With such a low amount being distributed to the Thai working class, however, and mainly the middle class and wealthy being targeted with the most financial help, it isn't likely to help.