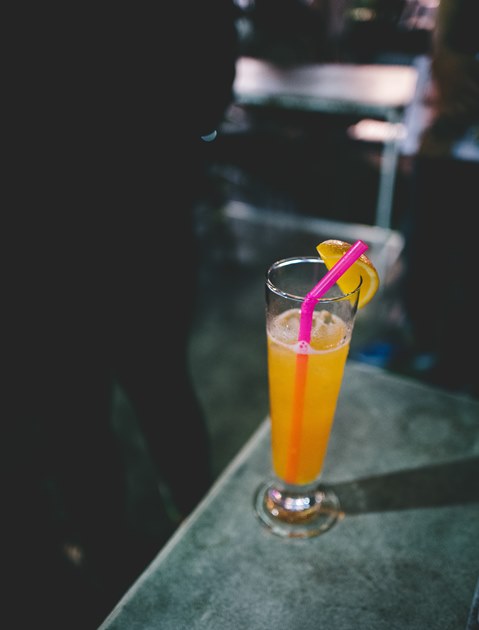 Don't forget, there is an alcohol sales ban in Thailand today as it is Visakha Bucha Day. That means, whether you want to buy alcohol in a 7-Eleven, supermarket, mom and pop store or in a restaurant or your favorite Thailand bar — you can't.
Of course, you will find a few small businesses in Thailand that will sell alcohol on Visakha Bucha Day, but they run quite a risk by doing so.
After all, when a typical fine for selling alcohol during times it is banned is 10,000 baht and a store owner doing so could receive a six month jail sentence as well, it is no wonder so many people abide by the law instead.
If you are desperate to drink alcohol on Visakha Bucha Day and you forgot to stock up last night before the alcohol sales ban in Thailand went into effect, there are still hotels in Thailand that can serve booze.
That is generally because many hotels' main clientele is foreign tourists and, as many of them are not Buddhist, the Thai government allows the hotels to continue to operate as normal.
Places like the Marriott chain in Thailand, Amari hotels, Centara hotels, The Oriental, The Peninsula, The Shangri-La, and the Grand Hyatt Erawan, just to name a few, will usually sell alcohol in their bars, restaurants and through room service.
Otherwise if you do not want to head to a hotel for your usual daily beverage, why not join the "good Buddhists of Thailand" and enjoy an alcohol-free day instead?
There are plenty of other days throughout the year when drinking alcohol in Thailand is perfectly legal.
Meanwhile, for the normal rules and regulations of when you can buy alcohol in Thailand, check here.