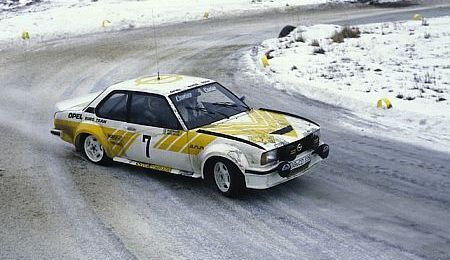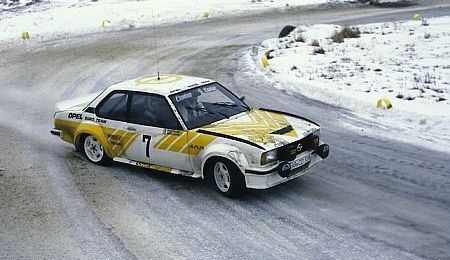 Anders Kullang, legendary Swedish rally driver, has drowned near his holiday home just outside Bangkok, Thailand. He was 68 years old.  Few details are available at the moment about Kullang's death, only that Thai police have confirmed it and his family has been notified. An investigation into how he died is underway.
Anders Kullang started his rally driving career in 1962 at the age of 19. In 1980, he won the Swedish Rally (now known as the Uddeholm Swedish Rally), which is the only rally that's held on snow. After Kullang retired he opened his own rally school in Sweden, which he ran until his death, although he spent several weeks a year in Thailand.
Apart from Anders Kullang's death, 2012 has been a tragic year for many Swedes visiting Thailand. With Kullang's death, the number of Swedes who have died in just the first two months of the year is now at 34. Nine of them have died in traffic accidents in Thailand — a tragedy which is all too common for foreign visitors to the country, who don't realize many Thais drive too fast or while drunk.