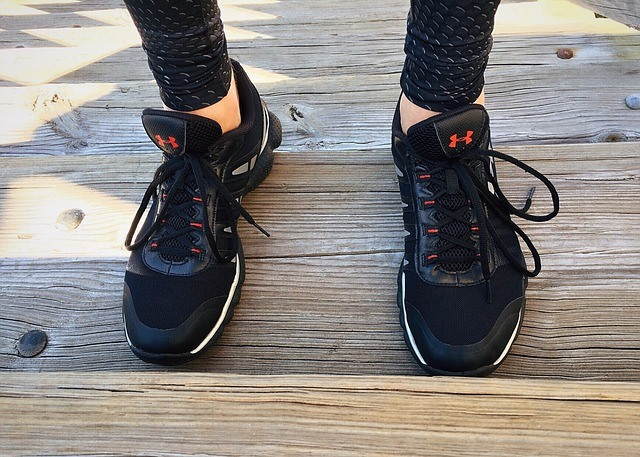 Are you running in Bangkok's 6km Micro Marathon? You should, it's fun — and here's the info you need
While in many other countries the equivalent of Bangkok's 6km Micro Marathon may seem more like a Fun Run, even though Bangkok organizers describe it as such, it is a bit more serious than that. After all, the weather is just so darned hot. Even at 5am, when this run kicks off.
Along with that, if you are trying to get into shape for the big running event of the year — the 30thBDMS Bangkok Marathon in November — then this is the one to run in.
That's because, according to organizers, "the 6 Km. Micro Marathon aims to encourage and prepare runners for a longer race of BDMS Bangkok Marathon 2017". It's also likely you will meet other runners who will be running in the November race, which will only serve to get you even more motivated to train.
The Bangkok 6km Micro Marathon will be held on Sunday, July 23rd. The gathering place is at Lan Khon Meaung, which is the plaza in front of Bangkok's City Hall. The start line is at Soa Ching Cha (the Giant Swing) and the race ends back at Lan Khon Meaung.
Entrance fee is 200 baht, and you will get a t-shirt and a souvenir medal for that.
You can currently register for the race at the Go To Race website until July 19th, and then pick up your race kit at the National Jogging Association of Thailand from the 19th to the 21st of July from 9am to 4pm. Register online if you can, though, as the race is limited to 3,500 runners and you don't want to miss out.
And do remember, the race does begin at 5am and not 5:30 am as has been previously reported by various other organizations. Gotta beat that Bangkok heat!
Now watch the video for the BDMS Bangkok Marathon below to get you in the mood.