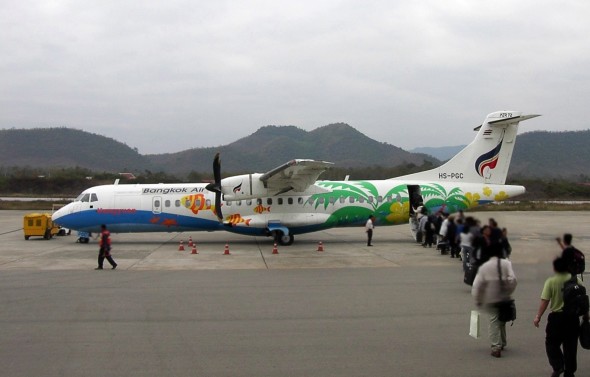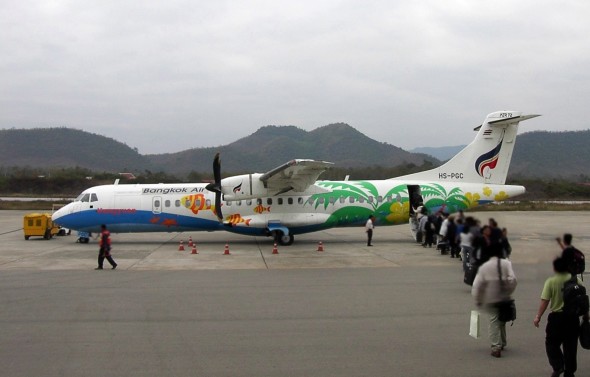 Looks like Bangkok Airways is doing well – they're adding more flights to Chiang Mai. Plus, to celebrate, they're offering cheap deals too. Only 1,755 baht ($58.50) each way, you have to get your tickets bought and paid for by June 30, 2011 and your stay in Chiang Mai can't be longer than a month. But, if you can fit your trip into their requirements, you could end up with very cheap flights.
Chiang Mai is one of Thailand's top three most-visited places and, if you haven't been, it's absolutely gorgeous. Bangkok Airways is an excellent budget airline and a great choice round-trip to Chiang Mai, and now they fly several times a day and with some very convenient times.
For more information, go to Bangkok Airways website. But, remember, book your flights now as tickets always go fast on these sales, and you certainly do not want to miss out.
And, if you need a hotel, these Chiang Mai budget hotels are excellent choices, and offering some very affordable rates..