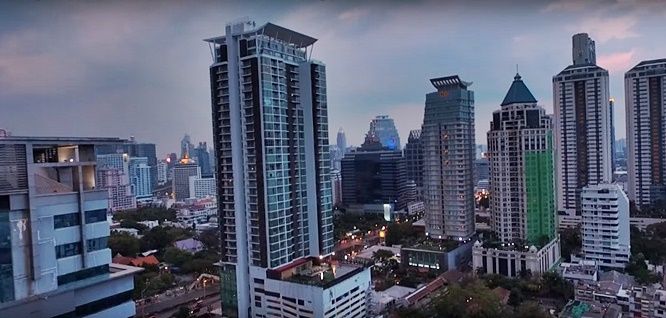 Bangkok best city for cheap long-haul breaks according to UK survey
Bangkok has been named as the best city for cheap long-haul breaks according to a UK survey by Post Office Travel Money.
According to the survey, Bangkok is the cheapest city destination for 11 tourist expenses during long-haul breaks including hotels, airport transfers, sightseeing and coffee.
Andrew Brown, of Post Office Travel Money, said about the survey: "Cities in the Far East are looking to be unbeatable value.
"We advise people considering a long-haul city break to do some advance homework before booking.
"Compare meal and drink prices as these are costs that tourists cannot avoid on a city break trip and over the course of a three-day stay they will soon mount up."
So are the people who answered the Post Office Travel Money survey correct? Is Bangkok the cheapest for long-haul breaks?
Yes. It really is, as anyone who often travels through various international airports and into major cities world-wide will tell you.
After all, when you can get into the city from Suvarnabhumi Airport on the Airport Rail Link train in 25 minutes and for just 45 baht ($1.28),  and a night in a gorgeous four-star hotel in Bangkok for as cheap as $40 a night, that easily makes Bangkok one of the cheapest long-haul break cities on the planet. And not only for a quick city break either, but it's cheap even if you want to spend two weeks in the City of Angels.
Add on a coffee at a street stall for less than a dollar (30 baht), being able to buy gorgeous Thai handicrafts as gifts for less than $10, and eat a delicious meal for two in an average Thai restaurant for less than $14 (480 baht), it is no wonder so many people visit Bangkok and are amazed at how cheap it is and what good value you get for the money you spend.