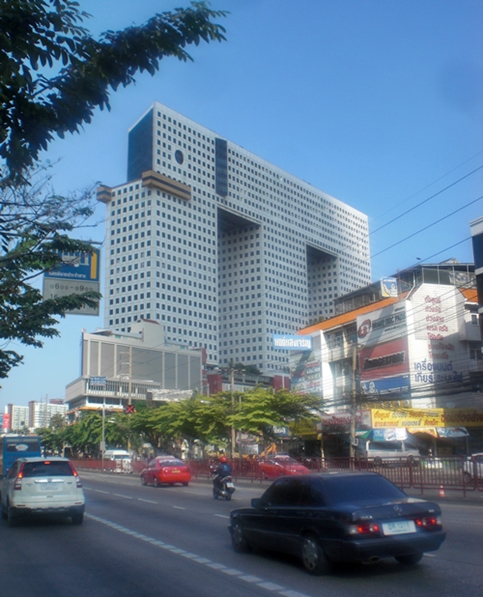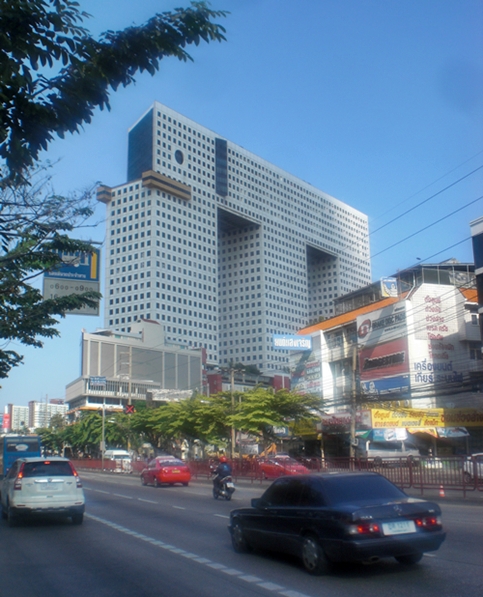 Bangkok is the best city in the world. At least according to Travel+Leisure magazine, who have just named Bangkok the world's best city for the third year in a row. The rankings are determined by readers of the magazine who voted for Bangkok amid a large list of other world cities.
Travel+Leisure magazine readers voted for Bangkok due to its incredible mix of traditional Thai culture (temples, long-tailed boats, street stalls, delicious Thai cuisine) and the thoroughly modern (Bangkok's more than 120 world-class shopping malls, skyscrapers, sky train, underground train). Add all those together with some of the best, and cheapest, shopping in the world, the beautiful weather, the friendliness of the Thais and, of course, the Thai smiles and, no, it's not surprising Bangkok is thought of by many as the world's best city. Or that it has been named thus for three years in a row now.
I'm expecting years four and five to come up very soon.
Meanwhile, if you haven't yet visited Bangkok, what are you waiting for? It's truly incredible. And we'd love to have you.