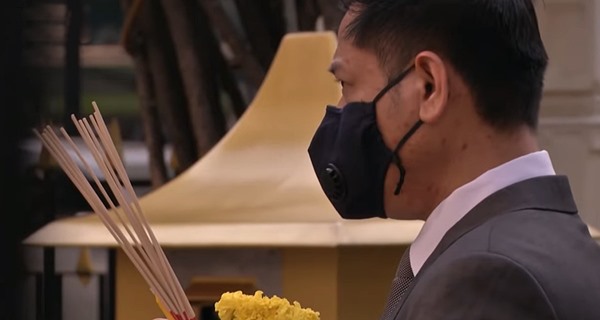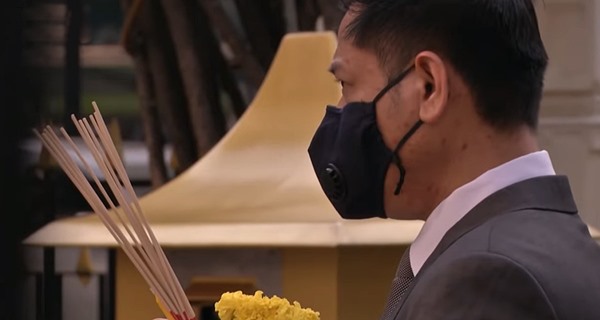 Bangkok named world's most at risk city for Wuhan virus infections
As Thai doctors and other health officials admit they may only be able to delay the spread of the Wuhan virus and not stop it, Bangkok has been named the most at risk city in the world for the spread of the Wuhan infection outside China.
This according to Outbreak News Today, who reference a study by experts in population mapping at the University of Southampton.
That study puts Bangkok as the most at risk city in the world from Wuhan virus infections.
The mapping experts cite the number of travelers that have arrived or will arrive in Bangkok from China's most affected cities both before and after the Lunar New Year.
They also mention a large number of people traveled with symptoms during the early stages of the outbreak. (You can download the study in PDF form, and in both English and Chinese, at World Pop).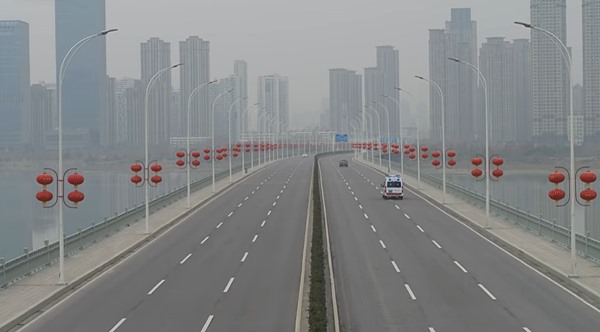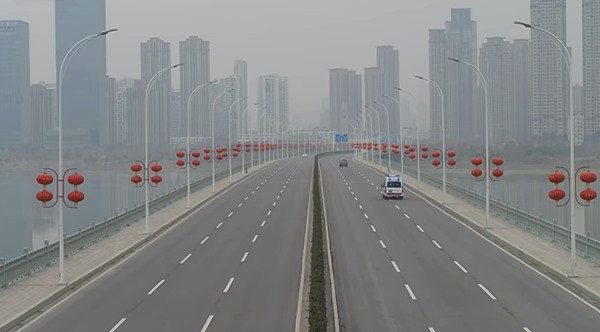 While this is not stated by the University of Southampton, as they are only looking at verifiable statistics, the situation in Bangkok could have been exacerbated by the Thai government's ongoing refusal to block Chinese visitors from arriving in the country.
Read: Asian countries with confirmed cases of the coronavirus and the latest numbers in each
Meanwhile Hong Kong, named the second most at-risk city, has closed its borders to most people arriving from China. Whether they are Chinese nationals or not.
7 new cases of the Wuhan virus in Thailand
This morning (February 8th), Thailand's Public Health Ministry reported seven new cases of the Wuhan virus.
These cases are of four Chinese visitors and three Thais. One of them is a Thai national who was evacuated from Wuhan earlier in the week. The other two infected Thais had contact with Chinese tourists.
This means Thailand now has 32 cases of the coronavirus. One of the highest number of infections in the world outside China.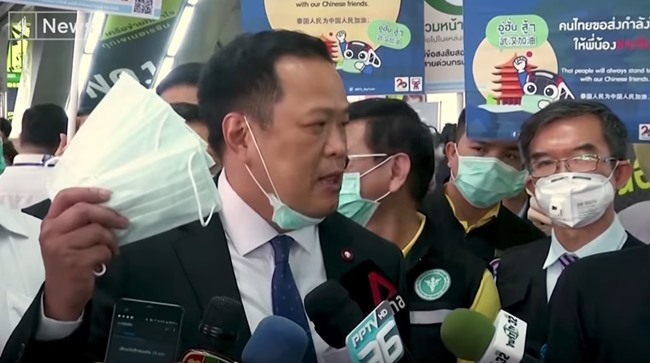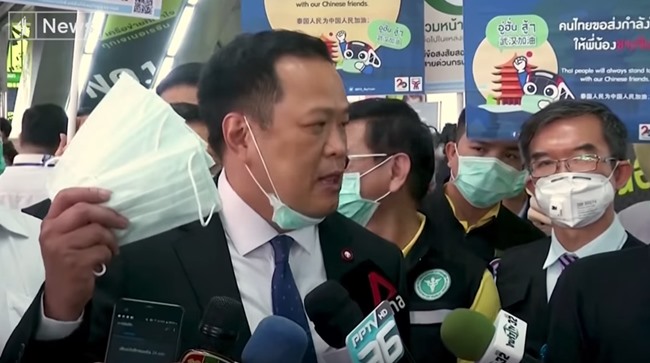 Meanwhile, earlier in the week, Thai Health Minister Anutin Charnvirakul said "westerners should be kicked out of Thailand" after some refused to take masks he was handing out at the Siam BTS station.
Anutin was forced to apologize on his Facebook page the following day after many Thais took umbrage with his comment about "ai puak farang [those damned farangs]".
Especially as, so far at least, westerners are not the ones transmitting the virus to Thais or anyone else in Thailand.