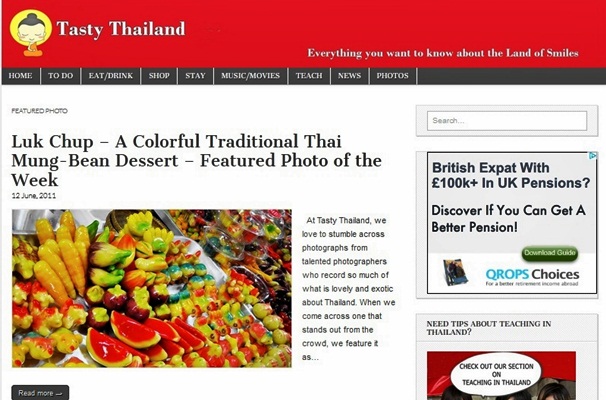 If you're looking for recent Bangkok pictures and aren't sure where to start to find them, check out our Daily Photo section. Not only does it have Bangkok pictures from all over town, but you'll find others from other cities and places around Thailand as well.
As a long-term expat, who has lived in Thailand for more than a decade, I have a huge file of Bangkok photographs I add to every time I leave the house. That means, the Bangkok pictures you'll find on Tasty Thailand are some of the newest available and, of course, some of the most interesting.
But, our Daily Photo section is not just a place to look at nice photographs of Bangkok, as that could get quite boring. That's why I also write about the subject of the photograph to hopefully give you some insight into Thai culture and Thai people.
So, whether you're looking at a photograph of Bangkok's famous elephant building, or another one taken at Terminal 21, one of Bangkok's most popular shopping malls, you should also find out more about Thailand besides how pretty it looks.