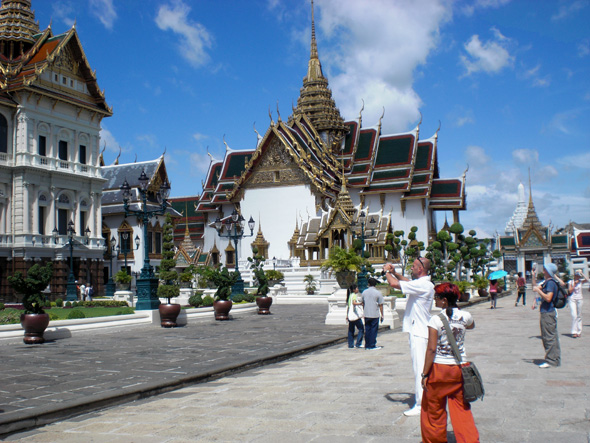 As gyrations continue from the Thai government of Prayut Chan-o-cha when it comes to the Thai tourism industry and international tourists, Thailand's central bank, the Bank of Thailand, is not optimistic foreign tourists will arrive in large numbers in 2021.
According to today's briefing, the bank only expects 3 million tourists to arrive in Thailand in 2021.
That is down from the 40 million that came in 2019, and also down from figures the government and the Centre for Covid-19 Situation Administration (CCSA) have been bandying around for the last few months.
That possibly means the bank does not believe reducing the quarantine period from 14 days to 10 days will have much impact on foreign tourists.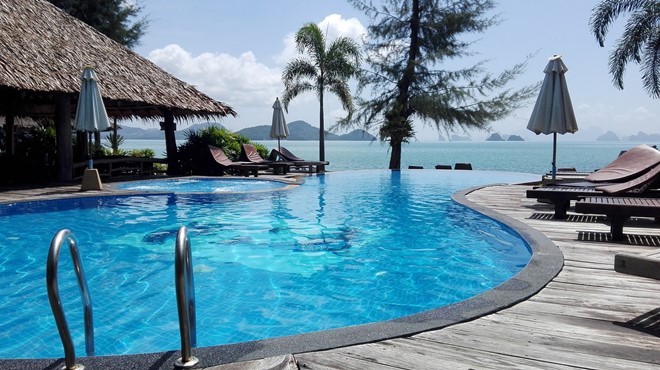 Nor does it believe Deputy governor Pichet Panapong's plan to open Phuket to foreign visitors on July 1st without quarantine will be particularly successful.
In the latter case, neither do many tourists who travel to Thailand often.
Not when they would be restricted to certain areas of Phuket and be tracked by a phone app at all times.
Nor when they would be mandated to enter a 14 day quarantine upon arrival back home as much of the world is likely to still be in lockdown by then.
At the moment then, the Bank of Thailand expects 3 million tourists to arrive in 2021.
Their prediction will likely change in coming months, however, as government policies concerning international visitors weaken or tighten, and as it is possible to see the success or failure of specific governmental plans.