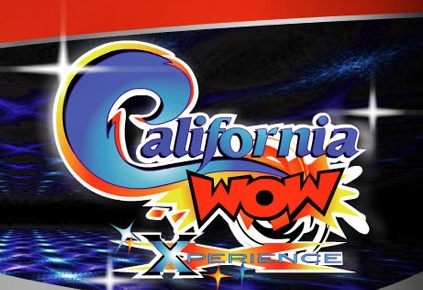 It's official. California WoW is finally getting sued for fraud. Around 50 customers of the bankrupt fitness center filed an official lawsuit in Bangkok today alleging California WoW did not provide them with the services they paid for yet refused to refund their membership fees when asked.
The problems with California WoW began months ago when it couldn't afford to pay rent on most of its fitness centers. Due to this, it closed most of its centers down except for two in Bangkok and one in Chiang Mai. The thousands of people who had paid for monthly, annual or lifetime memberships at the other California WoW fitness centers were then told, if they wanted to continue exercising at California WoW, they would have to go to the location at Siam Paragon or Esplanade. And pay an extra fee to do so.
According to The Bangkok Post, almost 600 customers have already filed complaints with The Foundation for Consumers in the last few months. Today, 50 of them also filed official charges of fraud with the Consumer Protection Police Division. It's expected many other people will join the lawsuit, as California WoW has approximately 100,000 customers, most of whom are being adversely affected by the company's financial woes.
With the California WoW lawsuit for fraud, it's nice to see Thai consumers banding together and going after this dishonest company.
California WoW has had a reputation among most of my Thai friends and acquaintances as being "sleazy" with their business practices and aggressive sales techniques for years, so I've always been surprised so many Thais would sign up with them. Thais who, unfortunately, weren't as cautious as my friends handed over tens of thousands of baht to the company in high fees and additional payments for trainer services few of them actually needed. Now most of them are paying the price.
Let's hope with this California WoW fraud lawsuit, at least some of them will get the money owing to them