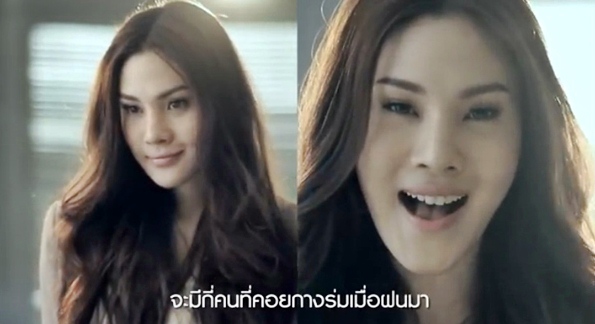 While I'm on the subject of Bell Nuntita (aka Belle Nuntita), don't miss her video 'Paradise' either – a video released in the early part of 2013. In this one, she sings both the male and the female part, both beautifully done, and in such a fun and catchy song. The first time I heard the song, I couldn't stop singing it for days afterwards.
Bell Nuntita – two voices in one body, and both are absolutely amazing.
You can watch 'Paradise' below. Isn't that such a great song?