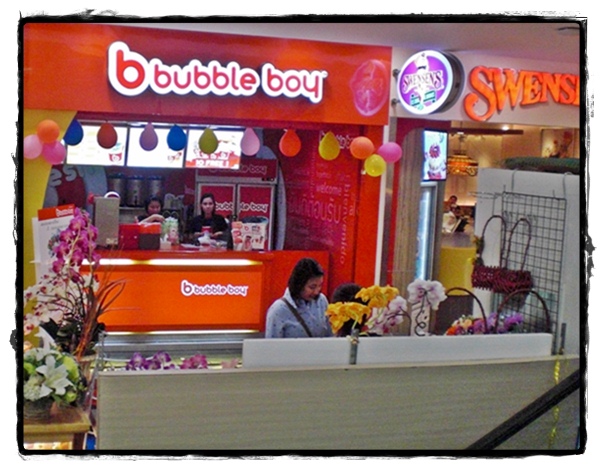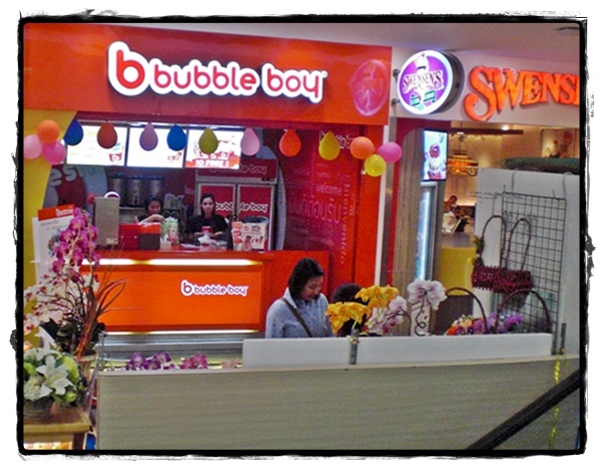 If you like bubble tea, you will love Bangkok, Thailand as there are bubble tea shops everywhere. So popular has bubble tea become in the last couple of years, there are now not only independent bubble tea shops opening all over Bangkok, but bubble tea chains as well.
As a bubble tea fanatic who also happens to live in Bangkok, I've drunk tea at hundreds of shops and cafes over the last few years, but these three bubble tea shops in Bangkok are what I consider to be the best.
Mr. Shake – The biggest bubble tea chain in Bangkok, Mr. Shake is popular because their branches are everywhere and the pearls or 'bubbles' they use in their teas are slight sweeter than at many other bubble tea shops. They also have a slightly different recipe for the pearls, meaning they seem to metl in your mouth more than at any other bubble tea shop, which tend to use more chewy pearls.
My only complaint with Mr. Shake is they use too much ice in their cups, so you get less tea than at other tea shops in Bangkok. Price-wise, however, they're around the same and their teas really are delicious.
You'll find Mr. Shake branches at Central Ladprao, Tesco Lotus Pahonyothin, Siam Center, Siam Square, Central World Plaza, Central Bangna, Major Avenue Ratchayothin and many other shopping malls. Find out more on their Facebook page.
View this post on Instagram
Bubble Tea Stalls at Markets and Street-Side – Some of my favorite bubble teas in Bangkok are at the independently owned street stalls or market stalls around town. Some use mixes while others brew their own teas and then add pearls to that. Both are good as their are usually delicious and, being independently owned tiny street stalls, their prices are often cheap as well.
One of my favorites is in Ladprao, the area of Bangkok I currently live in. Here there's a street stall set up close to my local supermarket where a Thai man and his daughter, who is only ten, set up their stall on the weekends and serve fresh bubble teas.
They only charge 20 baht or around 65 cents per cup, but the tea is freshly brewed and has a typical Thai flavor to it. It is also sweet and tangy and absolutely delicious.
If you'd like to stay away from the chains and try the independent tea shops, just stop at any street stall that sells bubble tea and order one. In 10 years of living in Thailand and drinking literally thousands of drinks from street stalls, I haven't become sick from any of them. I doubt you would either.
As for what these street stall bubble tea shops look like, check out these wonderful photographs at Accidental Epicurean so the next time you're in Bangkok, you'll know what to look for.
Koi The — Another of my favorite bubble tea shops in Bangkok is Koi The. No need to tell you why. Just watch this excellent video from Next Stop Thailand instead.