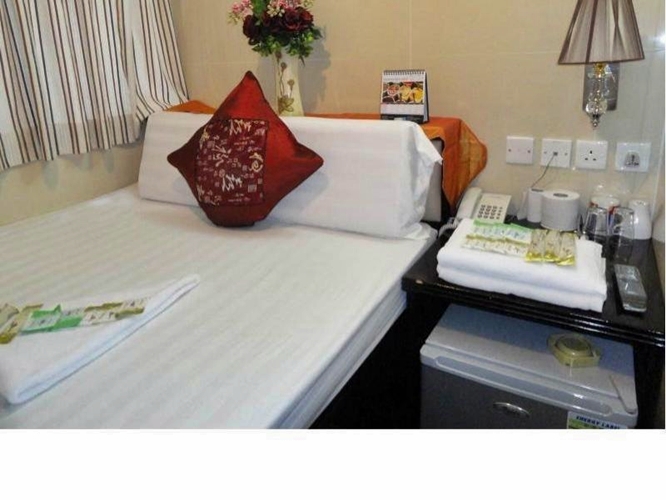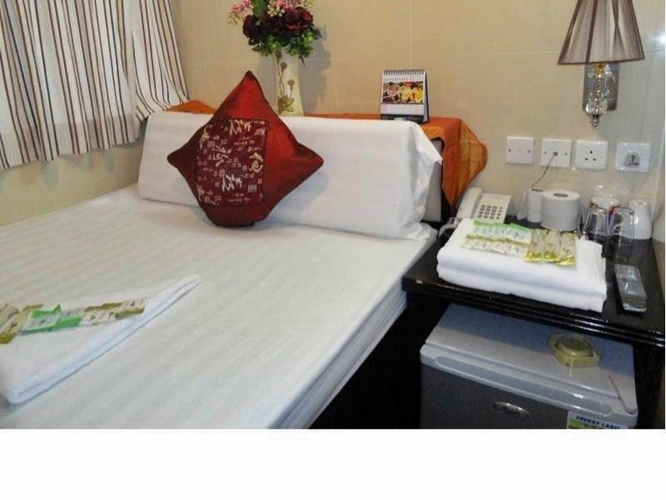 Visiting Hong Kong is fabulous but, for a budget traveler, it's not always cheap. Much of the money you'll spend in Hong Kong, other than a cheap airfare, will be on hotel accommodation, which is why tourists traveling on a budget often stay at one of Hong Kong's youth hostels. In convenient locations and offering cool facilities and clean, comfortable places to stay, why wouldn't you stay in a youth hostel if you're trying to save money? And these three are some of the best.
Hong Kong Budget Hostel
Just like it sounds, Hong Kong Budget Hostel located right in the middle of the Mongkok area of the city is a wonderful place to stay if you're looking for cheap yet comfortable and safe. It's five minutes walk from underground and train stations and close to the Ladies Market and the Bird Garden, both popular tourist attractions.
At Hong Kong Budget Hostel, you have a choice of a basic, but private single room or a bunk or a bed in a shared small dorm room. Each room has air conditioning and TV with basic cable, and are all incredibly clean and well taken care of.
The hostel itself is privately run and the owners are exceptionally friendly and helpful. Rooms are cleaned every day and just about every review on the internet raves about how clean the rooms are. Be warned though, like in many smaller buildings in Hong Kong, some rooms don't have windows which can be a bit disconcerting for some visitors.
Rates per night start at $24 for a private room with a shared bathroom and go up to $56 a night for a room that will sleep four with a private bathroom. Cheap rates for a city as expensive as Hong Kong.
Canadian Hostel
Close to Hong Kong's city center, the Canadian Hostel offers various room sizes from single right up to rooms that will sleep four. It's a relatively new hostel, so rooms are beautifully taken care of and spotlessly clean with comfortable beds and a nice environment.
Each room has air conditioning, an en suite shower room, TV with cable and telephone.
The hostel offers free tea and coffee all day long, has laundry facilities, hairdryers and irons you can borrow and a refrigerator for storing any food you might buy. There's also a luggage room, a currency exchange and Wi-Fi internet available.
Room rates begin at $16.71 per night for a bed in a budget triple room right up to $29.56 for a room in a private single with an en suite bath.
Ah Shan Hostel
Just a minute's walk from Mongkok train station, Ah Shan Hostel is in a superb location for getting around the city.
The hostel offers 43 rooms, which they renovate every year. Each room features either en suite private bath or a shared bathroom, complimentary towels and linens, free in-room Wi-Fi, and LCD TV with cable. Rooms are either single rooms, double, twin, three or four bed rooms.
Ah Shan Hostel's staff is very friendly, there's a small lounge area, the hostel has a small kitchen area where you can make coffee or tea or store food, and with hundreds of restaurants and cafes right outside the front door, you'll never go hungry here.
Room rates start at $15.42 for a private room with a shared bathroom all the way up to $30.84 for a private ensuite with a shared bathroom.
As for what to do in Hong Kong while you are there? Watch the video below for some excellent ideas.