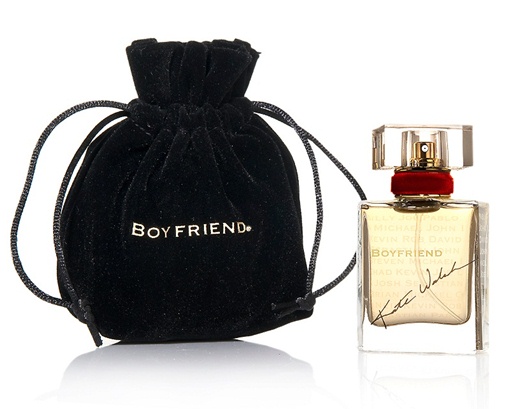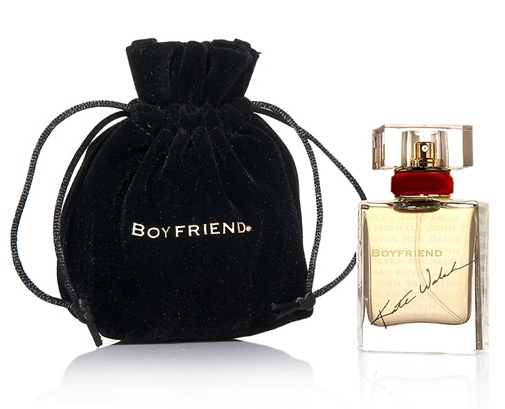 Many people who travel around the world buy designer perfume and cologne at duty-free shops at the airport. Unfortunately, In Bangkok, Thailand, Suvarnabhumi Airport's duty-free shops have a reputation for not only expensive prices, but for scamming customers into paying for items they don't want or arresting them for shoplifting.
That's why, anyone who lives in Bangkok will tell you if you're looking for designer perfumes or colognes, avoid buying them at Suvarnabhumi Airport  duty-free and pick them up at these reputable stores in Bangkok instead.
Siam Paragon Department Store – One of the best places for designer perfumes or cologne in Bangkok, for men and women, is at the upscale Siam Paragon Department Store. Here you'll find an enormous perfume and cosmetics department packed full of designer perfume and cologne stalls with everything from Pierre Cardin to Versace, Hermes, Calvin Klein, Nina Ricci, Givenchy, Gucci, Escada, Christian Dior and more.
Prices are around the same as you'd pay in the US or the UK, so not particularly cheap, but they do often have special offers where, if you buy a certain perfume you get a smaller bottle at no charge, a free make-up bag loaded with cosmetics or, on Thai holidays, some quite good sales.
You'll find Siam Paragon Department Store in the Siam Paragon mall, right next to Siam BTS sky train station in downtown Bangkok.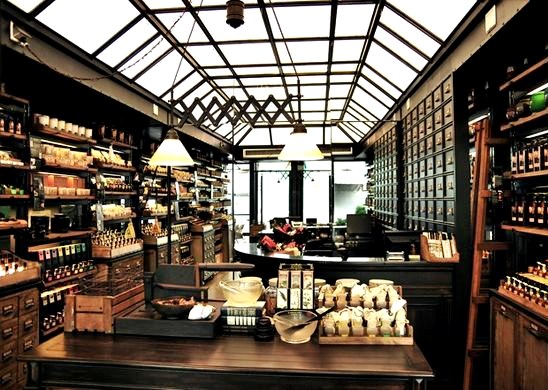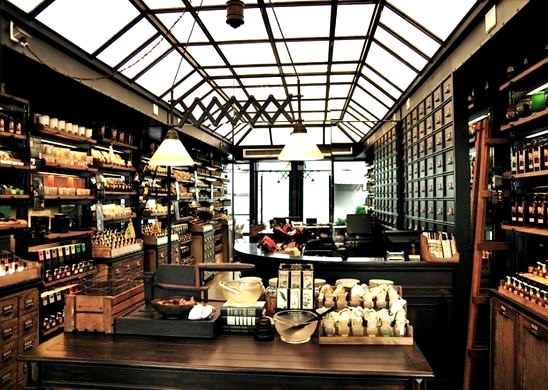 Karmakamet – A beautiful perfume and body products shop, Karmakamet is an interesting mixture of beauty shop and cool coffee, tea and dessert shop.
Located at Central World Plaza Mall, the atmosphere at Karmakamet is like an old-English library – tall bookshelves, comfy stuffed chairs and lots of warm, dark wood. Here you can choose a unique Thai designer perfume or cologne, then sit down with a porcelain teapot of Oolong tea, a delicious slice of cake and a good book.
Karmakamet is on the 2nd floor of Central World Plaza Mall in Zone C. Just take the sky train to Chidlom station and take the sky walk right to the entrance of the mall.
Mahboonkrong (MBK) Mall – One of the best and cheapest places to buy designer cologne or perfume in Bangkok is at the independent perfume and cosmetic stalls at MBK Mall. These stalls are on the third floor of this massive mall, and specialize in imported perfumes and colognes at discount prices.
Cartier, Calvin Klein, Armani, Christian Dior, Burberry, Clinique, Cacharel, Ralph Lauren, Paul Smith – are only a few of the many designer perfumes and colognes available here.
Be aware too though, on the higher floors, there are some stalls selling what are supposed to be 'designer perfumes' but at only 300 baht ($10) are nothing more than knock-offs. It's up to you whether you buy them, but don't expect the quality to be the same as the genuine items on the lower floors.
Mahboonkrong (MBK) Mall is at National Stadium BTS sky train station in downtown Bangkok. The perfume stalls are around the corner from the Mangpong DVD and music store on the balcony area on the third floor.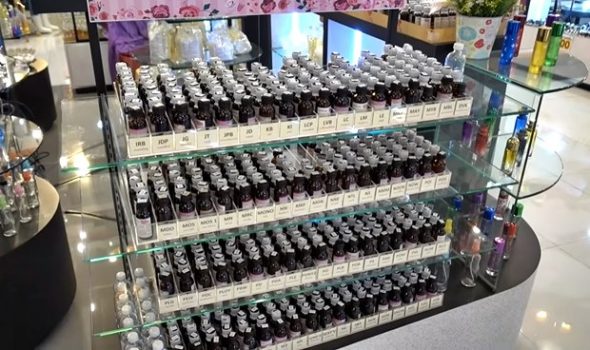 Make your own designer perfumes — There are also shops and stalls in many Bangkok malls that allow you to make your own 'designer perfume'. In other words, you choose one or two perfumes, have them combined at the shop and then put in the perfume bottle of your choice.
You can also buy just one of the perfumes and, as they tend to be copies of designer perfumes, you could end up with one of your favorite scents.
As this can be as little as 100 baht for the perfume, and another 50 baht for the pretty bottle, you could leave one of these shops with a 'designer perfume' for only 150 baht, or $4.80.
To see this in action, watch Our Life Thai's video about buying designer perfume in Bangkok Thai-style below. In it, this Bangkok-based husband and wife team take you to a mall perfume shop, and do just that.