Best Places To Eat Traditional Christmas Dinner in Bangkok, Thailand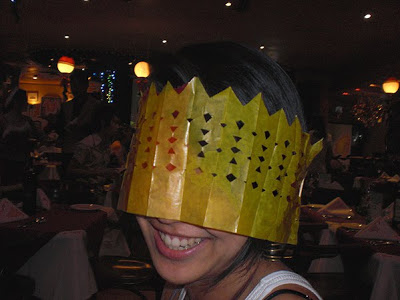 Sure, it is a bit early for thinking about Christmas in Bangkok but, honestly, you will be surprised how fast Christmas does get here.
Then you will be  stuck worrying about where to eat a traditional Christmas dinner in Bangkok as everywhere will be booked.  Don't worry – Bangkok has some amazing places to eat Christmas dinner, from cheap to super expensive, and including all kinds of Christmas cuisines from many countries.
British Pubs – For six of the nine years I have been in Bangkok, I have eaten traditional Christmas dinner at one of Bangkok's British pubs.
The first year, friends and I ate at The Dubliner, an Irish pub near The Emporium mall on Sukhumvit. Personally, it's not my favorite place for Christmas dinner (expensive and food a bit bland) but I know a lot of westerners who love it, so I at least mention it.
The Londoner, is actually my favorite British pub for Christmas dinner – festive, absolutely packed with westerners and Thais, great beer, an amazing set lunch or dinner menu for only around $35, and a wonderful atmosphere. Also check out Molly Malone's (very popular for Christmas dinner), and, of course, the Robin Hood.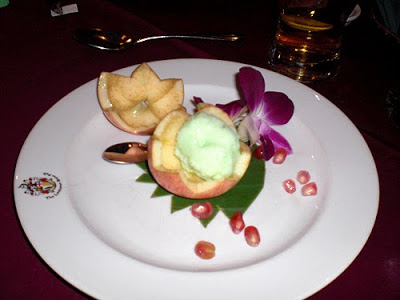 Oh My Cod – My favorite British restaurant in Bangkok is a small eatery called Oh My Cod. Tucked away in a small courtyard near Khao San Road, all year round their British food is awesome but they especially shine on Christmas Day. Prices are inexpensive and the staff is lovely too.
Oriental Hotel – For true upscale elegance on Christmas Day, you cannot beat the Oriental Hotel. Once the world's number one hotel, it's still usually in the top 10 and serves stunning food in a sumptuous atmosphere.  They also have a couple of restaurants that serve a Christmas dinner fit for a king – Lord Jim's, with typical Christmas fare and Father Christmas for about $125 per person, and an incredible sitdown meal at Le Normandie for more than double the price.
Whichever you choose, Christmas dinner at the Oriental Hotel is a once in a lifetime experience.