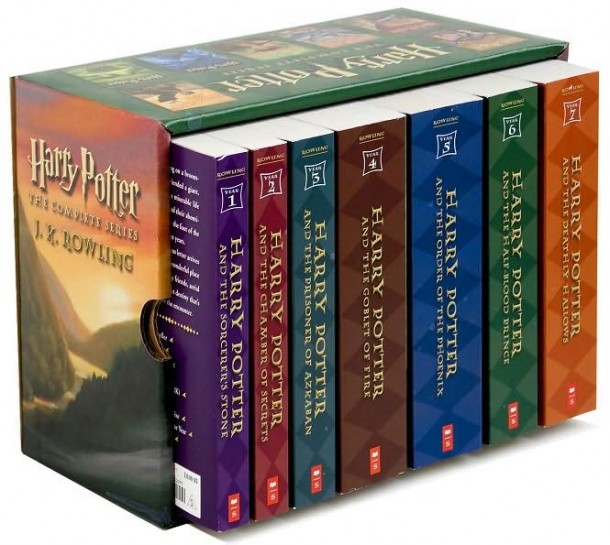 Looking for cheap used books in Bangkok? No worries. In the last few years, many used book stores have cropped up all over the city and prices are pretty cheap. When I first moved to Thailand almost a decade ago, it was difficult to buy second hand books but now it's easy. There are many used book shops in Bangkok, most with fabulous selections of both fiction and non-fiction books, and at cheap prices. If you like to read and don't want to spend money on new books, why not check out these Bangkok second hand bookstores – you might be surprised at what you'll find there.
Chatuchak Weekend Market – Surprisingly, one of the coolest places to buy used books is at Chatuchak Weekend Market. Otherwise known as Jatujak or JJ, Chatuchak Market is a great place to buy second hand books, as well as coffee table books, art and design books, books on architecture and travel books.
There's one main section near the Khampaeng Phet underground train station, as well as other shops spread throughout the market. Prices start as low as 50 baht (around $1.30) on up, and you can bargain, especially if you buy several books. Best way to get to Chatuchak is to take the sky train to Mo Chit station and then follow the crowds.
Dasa Book Cafe – Dasa Book Cafe is one of my all-time favorite book shops. Not only do they have a great selection of used books but the atmosphere at Dasa Book Cafe is lovely too. With brightly colored walls, light wood floors, lots of light and a huge selection of used books, Dasa is just about the perfect used book shop. Add into the mix good coffee drinks, delicious cakes and snacks at their cute cafe section, and a relaxed staff that leave you alone to browse, and Dasa Book Cafe is marvelous.
They have around 16,000 books (mostly fiction but also a couple of thousand non-fiction books), with some books in German, French, Dutch, Italian etc. Dasa is also well organized, unlike a lot of used bookshops in Bangkok, so it's very easy to find what you want.
Dasa is easy to get to as it's on Sukhumvit between Sois 26 and 28, just five minutes walk from skytrain station Phrom Phong (they just moved, so if you 've been there before, don't be surprised if you have to walk a few doors further down the street). They'll also buy or exchange books from customers, so if you've got books you no longer want, take them with you.
Khao San Road Area – Because the Khao San Road area of Bangkok is popular with backpackers, it's also packed with used bookstores, as a lot of travelers like to buy and exchange second hand books on their travels. Khao San Road, plus a couple of streets around Khao San Road have good used book shops and second hand book stalls at the market that runs along Khao San Road.
One of my favorites is Saraban Books, as they have a great selection of fiction and the condition of their books is usually good. Alleycat Books is also good.
But, if you're a used book fanatic, then take the boat down to Khao San Road and just wander around. You'll find any number of book shops so you're bound to find something you want to read.
Elite Book House – Elite Book House is one of the other popular used book stores in the Sukhumvit area of Bangkok. Their selection is average but their prices are good, and it's been around for over 20 years so they're not likely to go anywhere. Elite has many fiction books, travel books, and an interesting collection of history and biographies.
The only thing I don't like about Elite Book House is their staff has always been unfriendly, which is unusual for Thailand.
On Sukhumvit Road, just down and across the street from Emporium Mall and across the street from Benjasiri Park, it's very visible so easy to find.
Angel Tomorrow – More like a warehouse-type of shop than a straight used bookshop, it's a bit disorganized, only open on weekends, but their prices are amazing and with around 40,000 second hand books in stock, you'll find all kinds of unusual books here.
They have an excellent selection of children's books, fiction, non fiction, business, text books and more. Nice staff too.
Located on Sukhumvit 105, it's also a fun place to take the kids as they don't mind if they read the books while you're browsing.
If you like second hand books, you'll love these Bangkok used book stores. You'll find a good selection of books, inexpensive prices and staff that is friendly, helpful and knowledgeable about their stock.