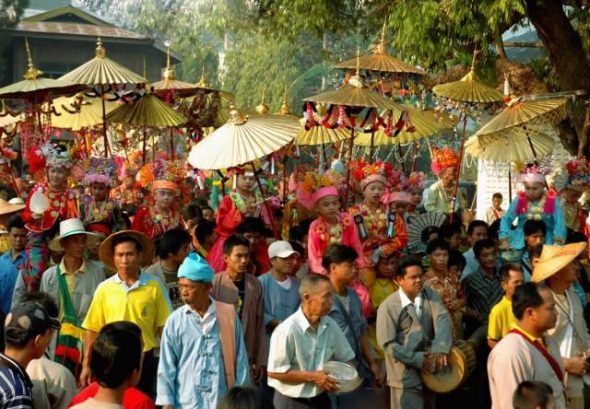 In the last few years, there have been several bad years for tourism in Thailand. The global crisis, Thai politics, violent political demonstrations with over 90 deaths, and any number of other things kept tourists away from Thailand in vast numbers.
Fast forward to 2018 and, with the Thai government trying to convince people tourism is alive and well in Thailand, there are likely to be a few incentives or deals you might want to consider when thinking about a trip to the Land of Smiles.
After all, Thailand is always a pretty cheap vacation destination but, in 2018 with these deals, it will be even cheaper.
Reduced Hotel Rates – Many of Thailand's hotels have been offering deals on reduced nightly hotel rates for much of 2018 so far. With hotel occupancy in some cities as low as 50% of normal, this will probably continue in 2019 with rates either even lower or additional goodies added to promotional packages.
With some three and four star hotels in places like Chiang Mai and Phuket as low as $35 a night, you can only imagine how low they could go.
Check out sites like Booking.com and Agoda for the lowest rates. Just be sure to delete your browser cookies every time you return to check for new hotel rates as, if you keep the cookies in your browser, many of the newest deals will not be served to you.
Cheap In-Country Plane Fares – Airlines like Air Asia, Bangkok Air and Nok Air travel to destinations all over Thailand. Overall, they are still making a profit but airline travel is definitely still down.
Air Asia often has great promotions throughout Thailand, sometimes offering free round-trip tickets (you just pay the tax!) to fill up their planes.
Keep an eye on Air Asia, Bangkok Air and Nok Air websites during 2018 for more cheap deals to come.
Sales at Thailand's Shopping Malls – Thailand has hundreds of shopping malls, many of them better than any you will find in the west. Throughout 2017, most of the malls had sales every month or two with deep discounts as high as 80% on all kinds of products — clothing, shoes, computers, electronics, toys, furniture — you name it, they sold it. You can expect that to continue on in 2018 and beyond.
No matter which month you decide to take a vacation to Thailand in 2018 or 2019, you will see sales at Thailand shopping malls not only on Thai products, but on thousands of imported and designer label products too.
Just remember, if a vacation in Thailand is on the horizon for you in 2018 or 2019, keep checking with your travel agent, airlines, hotels and the Thai embassy for more deals and travel promotions, and you could end up with some very good Thailand travel deals.