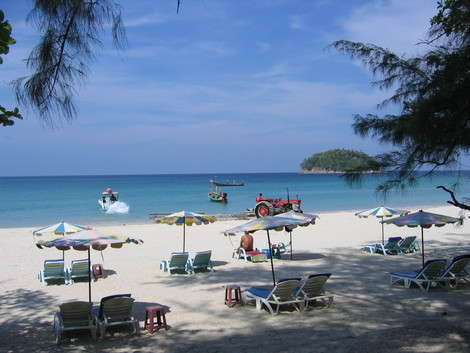 Phuket is an island just off the west coast of Thailand and is one of the most popular tourist destinations in the world.
It is around 850 kilometres from Bangkok and is connected to Thailand by only two bridges. It is also the largest Thai island and is famous for its gorgeous beaches, beautiful ocean, amazing diving sites, great shops and restaurants and fun nightlife.
Phuket has many places to visit and lots of things to do for any holiday maker. In fact, there are so many fun places to visit and interesting things to do it is sometimes difficult to choose.
If you are planning a trip to Phuket then, don't miss these best places to visit in Phuket and you are all but guaranteed to have a wonderful vacation.
Seafood Restaurants – First of all, don't miss the seafood restaurants in Phuket as they really are the best places to visit. Every town has them and most of the good ones will be right by the ocean.
As seafood in Phuket is readily available and incredibly fresh, you will enjoy some of the best seafood you have ever eaten and probably some of the cheapest too.
The best seafood restaurants in Phuket are often the small hole-in-the-wall places. Just look for ones packed with locals and you can guarantee the seafood is amazing.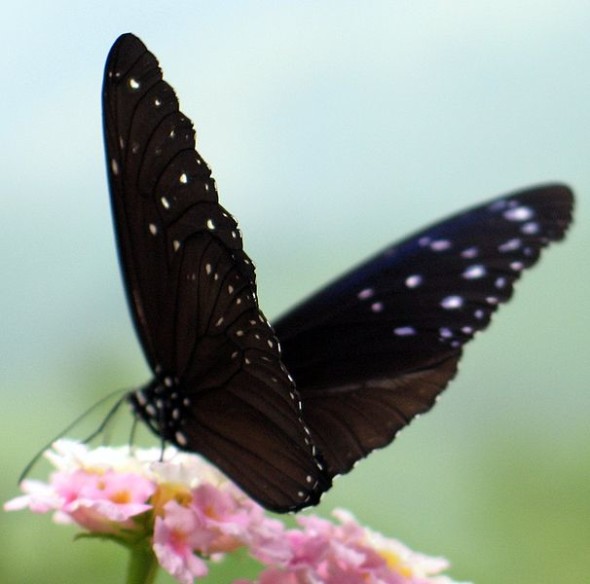 Phuket Butterfly Garden and Insect World – Another of the best places to visit in Phuket is the Butterfly Garden and Insect World. Here, you will find hundreds of different species of butterflies (some only found in Thailand) and many different kinds of insects and reptiles. It is Phuket's most popular tourist attraction and for a great reason.
There are more than 8,000 butterflies and many of them you will see up close and personal, just flying around incredibly beautiful gardens you can wander through. Don't forget to visit the Silk Museum while you are there too. Admission fee is only 300 baht for adults ($8.75) and 150 baht ($4.40) for children.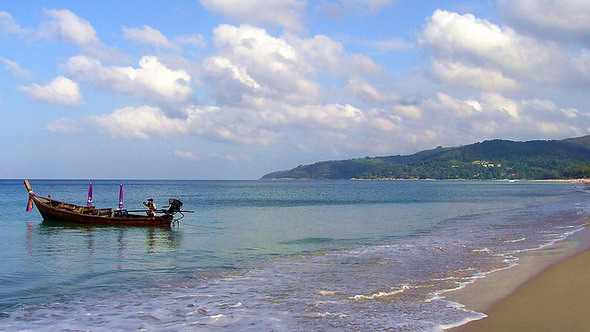 Kata and Karon Beaches – These beaches are next to each other and, I think, are the most beautiful beaches in Phuket. They stretch for miles with fine sand, lots of beach umbrellas and loungers for rent and mobile sales people coming up and down the beaches selling fruit juice, fresh fruit, coconuts, and Thai handicrafts. You can even get a traditional Thai massage on the beach while you sunbathe.
There are also lots of beautiful little boutiques, cafes and restaurants all the way up the beach and, at night, excellent seafood restaurants and little bars where you can eat, drink and meet other like-minded holiday makers and locals.
It is no wonder Kata and Karon Beaches are known as the best places in Phuket to visit.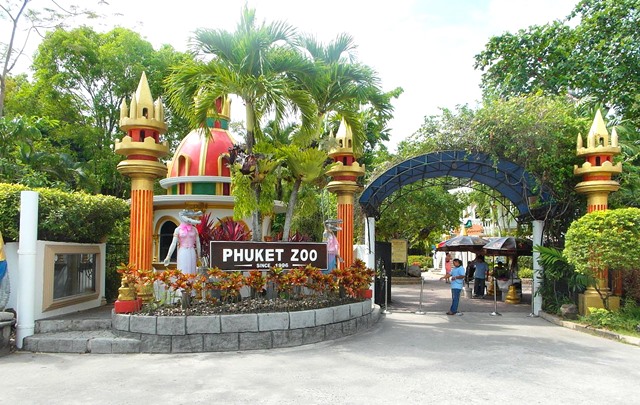 Phuket Zoo – Another fun thing to do in Phuket is visit Phuket Zoo. The zoo has monkey shows, crocodile shows, a Bird Park, a beautiful Orchid Garden, an interesting aquarium you gain entrance to by walking through the jaws of a crocodile and don't forget the elephant show, where you can see elephants dancing, playing football and participating in races.
Phuket Orchid Garden and Thai Village – Thailand is known for its gorgeous orchids and Phuket Orchid Garden is no exception. I love going here as not only is it in very beautiful but there's also a traditional Thai village, where you can learn all about traditional Thai culture.
You will see handicrafts being made, demonstrations of tin mining and rubber tapping, and even cultural shows. You can watch sword fighting, fingernail dancing, Muay Thai kickboxing, and a traditional wedding ceremony. You can even ride one of the elephants you'll see around the village.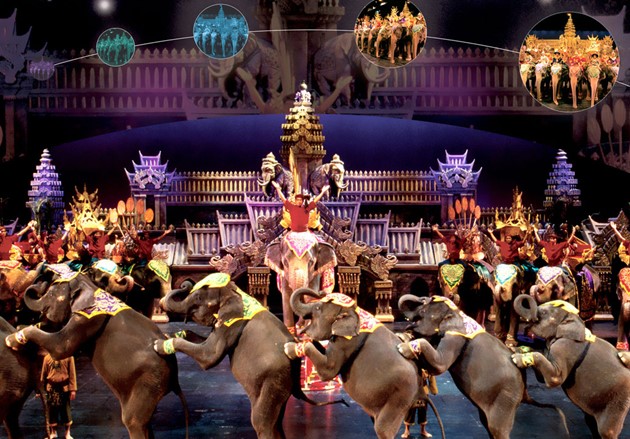 Phuket Fantasea – Phuket Fantasea is known all over Asia as an extravagant evening of entertainment. On a 140 acre complex, you really have to see this place to believe it.
There is an enormous carnival-style village where you can play games, buy handicrafts at the shops there and watch street performances. The theme restaurant, which is huge and seats around 4,000, serves some of the best Thai and western food in Thailand with one of the largest buffets you have ever seen.
Then there is the Las Vegas-style show where Thailand comes to life with lightshows, beautiful costumes, amazing scenery and elephants – did I mention the elephants? If you like a place full of magic that takes your breath away with its extravagance and beauty, you will love Phuket Fantasea.
These six best places to visit and most interesting things to do in Phuket should be on the list of anyone visiting the island. All of these places are popular places to visit for a good reason – they are unique and should not be missed.