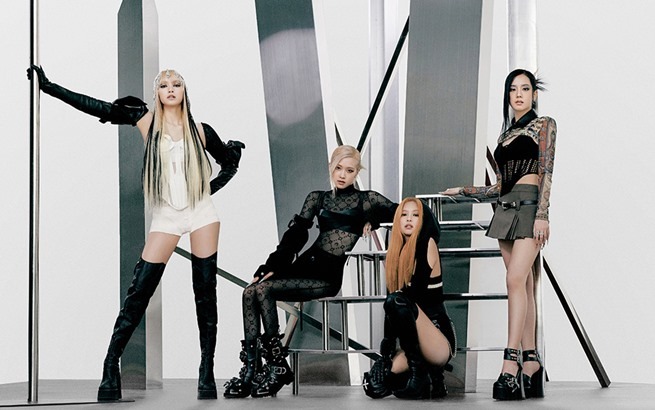 It appears Thailand's own Blackpink member Lisa will be back in Bangkok, along with the rest of her girl group mates, to perform two concerts later this year.
Those two Blackpink Bangkok concerts will take place on May 27th and 28th at Rajamangala National Stadium.
It will be the first time the superstar Korean girl group has performed at Rajamangala, which is Thailand's biggest stadium.
According to the girl group's agency YG Entertainment, Blackpink's Bangkok concerts will be encore concerts as, if you remember, the girls kicked off the Asian leg of their BLACKPINK WORLD TOUR (BORN PINK) in Bangkok in January.
A concert that was so successful, Thai fans were immediately desperate for the girls to come back.
Now it seems their wishes have come true.
And, with Rajamangala National Stadium officially able to seat more than 51,500 people at any one time, that means more than 100,000 people should be able to see Blackpink's Bangkok concerts in May.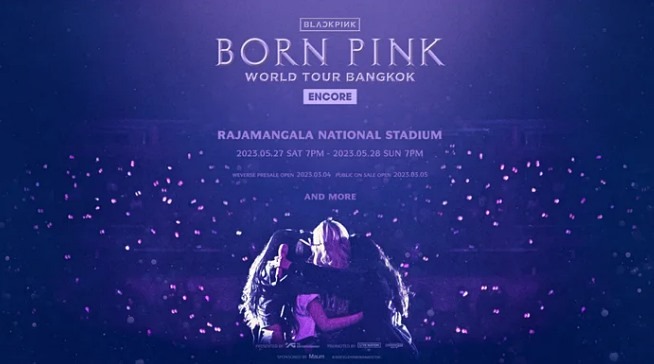 The girls of Blackpink themselves are currently still on the Asian leg of their BLACKPINK WORLD TOUR (BORN PINK).
A world tour that started in Seoul, South Korea in October, 2022.
Their most recent concert was in Abu Dhabi in late January, with Blackpink's next scheduled concert on March 4th in Kuala Lumpur, Malaysia, followed by performances in Jakarta, Indonesia, Kaohsiung, Taiwan, Bulacan, Philippines, and Tokyo, Japan.
Blackpink will then head back to North America for two concerts in Mexico City in April, before concerts in Singapore and Macau, and then the two now-added new concerts in Bangkok.
A quite grueling schedule for the South Korean girl group, but one they always seem to manage with ease.
Tickets will go on pre-sale for Blackpink's Rajamangala concerts on March 4th at 10 am local time with a 2 ticket maximum, and general sales kicking off on March 5th  at the same time with a 4 ticket maximum.