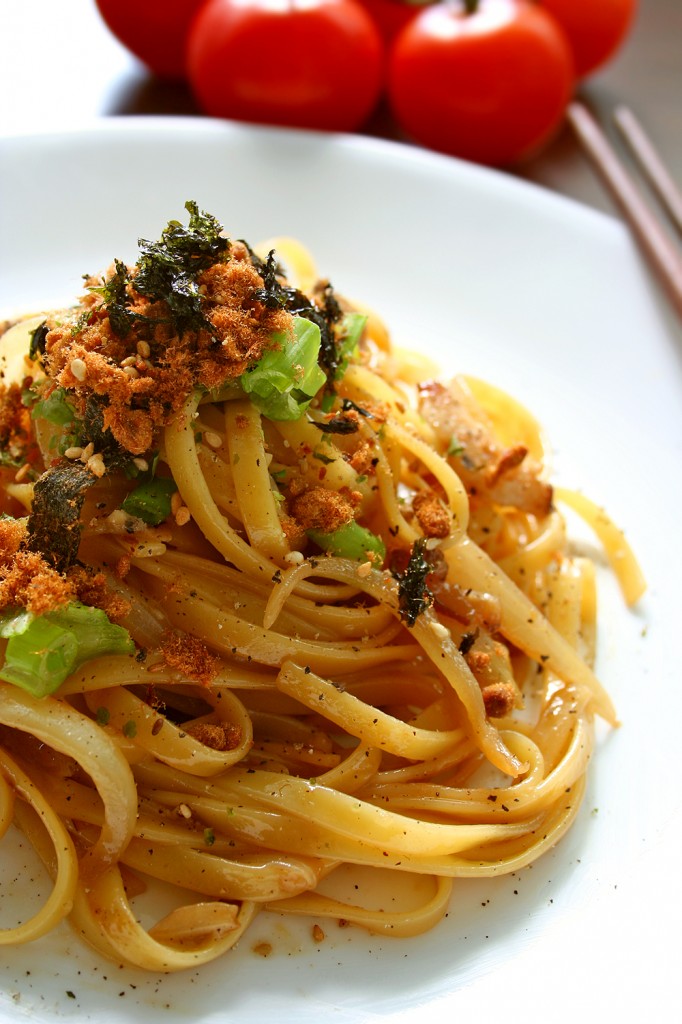 As a European, I obviously love European food, so when someone recommends a restaurant in Bangkok, Thailand, where I live, that serves good European food, I always make time to go. A few weeks ago, a former co-worker recommended Boqueria, a Bangkok restaurant known for its European cuisine. Recently renovated and having switched to a menu of more French and Italian-style food, Boqueria has been in the news a lot lately so, of course, a Thai friend and I had to try it.
Location of Boqueria – Located at the back of All Seasons Place in C Tower on Wireless Road (also known as Witthayu Road) in downtown Bangkok, I must admit, Boqueria is in an extremely odd location, situated as it is in an office tower. While probably lively and in a busy area during the week, when you eat there on a Saturday night, as we did, the somewhat deserted area really doesn't lend to the restaurant's charm.
Atmosphere at Boqueria – Boqueria was renovated just a few months ago, when the owners went in for warm, bright colors and a clean European style. The chairs and mini-booths are comfortable and the whole place is so cheery and trendy, you can't help but enjoy it.
Food at Boqueria – When presented with the menu at Boqueria, if you love European food as I do, it's likely to take your breath away. Large by any standards, the appetizer list alone is enough to make you drool. Various salads, scallops, foie gras, and soup tempt you and, when you glance around neighboring tables, everything looks superb.
We both went with the seared scallops, as we'd seen them served at an adjoining table, which arrived beautifully presented and tasted even more wonderful than they looked. At 650 baht ($21.50) for just three scallops and several small pieces of apple and endive lettuce however, it's not a dish I would order again. We also ordered Boqueria's Caesar salad to share between us and, not only is the salad dressing wonderful and the lettuce delightfully crispy, portions are large, so that was a lovely treat.
For the main course, my pork chop with pumpkin and a superb light gravy was perfectly cooked and very flavorful, and my friend declared his pasta with Italian sausage one of the best he'd eaten (as Thais are picky about pasta, it must have been good).
Desserts too are delicious, with choices of cheesecake, chocolate crepes, fresh fruit, and more. At a total price of more than 3,000 baht ($100) for dinner for two people though, and that was without wine, unfortunately as nice as the food is at Boqueria, it's not a restaurant I'm likely to eat dinner at again.
However, we did discover Boqueria also serves an all-you-can-eat Mediterranean buffet on weekdays which, at less than 400 baht ($13.25) per person is a much more acceptable price. You also get to sample a number of Boqueria dishes, along with a dessert bar friends say is superb. I'll be going back within the next month for this option, as desserts are my downfall.
To get to Boqueria, you can take the sky train to Phloen Chit station and either walk the few blocks or hop in a taxi from there.