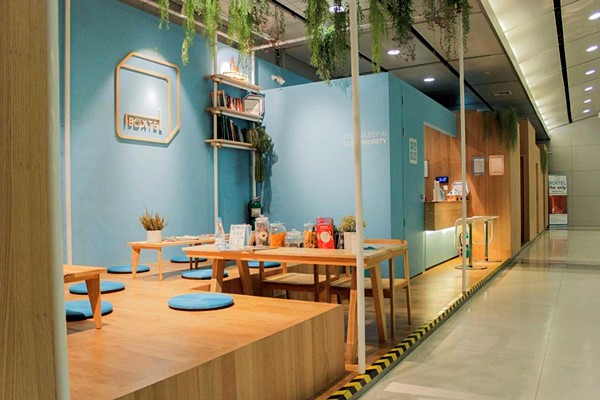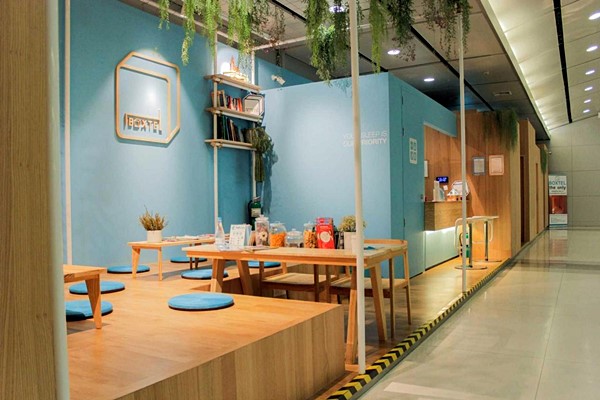 If you are arriving at Suvarnabhumi Airport in Bangkok, Thailand, and have a long layover, you may be dreading sitting around the airport waiting for your flight.
Airports are not comfortable, you try to sleep sitting up but can't and, by the time you get on your plane, you are not feeling at your best.
That is why, if you have a layover of 4 hours or longer, you should look into staying at Boxtel at Suvarnabhumi Airport.
Boxtel offers micro hotel rooms you can stay in for 4-hour blocks.
These rooms are perfect as a place to stretch out, relax and get a few hours proper sleep before you catch your next flight.
What is Boxtel at Suvarnabhumi Airport?
Boxtel is sort of an airport hotel.
We say 'sort of' a hotel as Boxtel is technically in an area at Suvarnabhumi that is made up of what they call 'sleeping boxes'.
When you open the door, these boxes look like an extremely narrow hotel room that includes a comfortable single bed, made with 300-thread-count sheets, a pillow and a micro gel blanket.
Each box, or room, also has air-conditioning, a fold-down shelf where you can place personal belongings like your phone and watch, a low stool and a mirror.
They also offer free Wi-fi, and there is an outlet where you can charge your phone, laptop or tablet.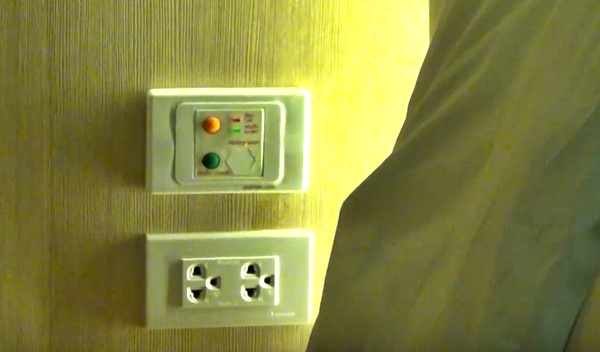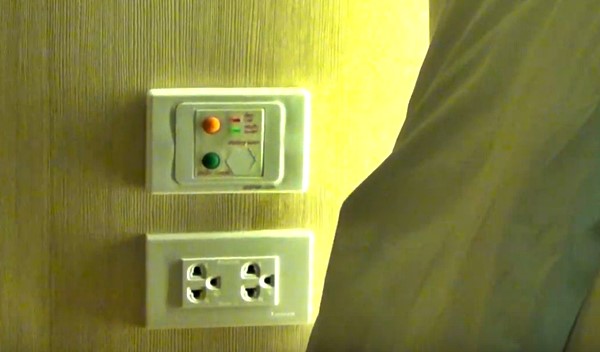 If you are traveling with suitcases or backpacks, there is a narrow space at the end of the bed where you can comfortably and securely store your bags and other belongings while you sleep.
The room does not have a bathroom, but there are shared toilet facilities you can use nearby.
If you want to have a shower, however, you will have to either pay to take a shower at Novotel Airport Hotel outside of Immigration or at Miracle Transit Hotel before you exit Immigration.
Jack the Dreamer has excellent information about each option.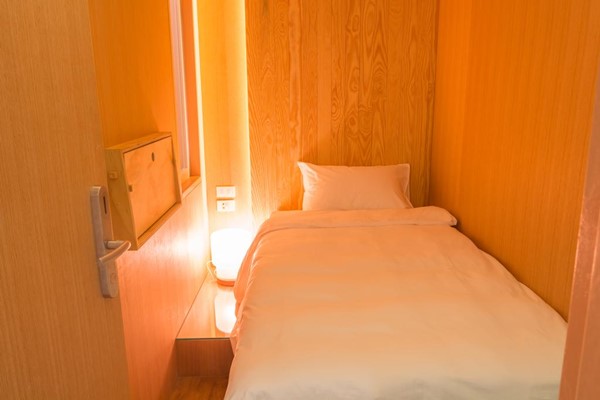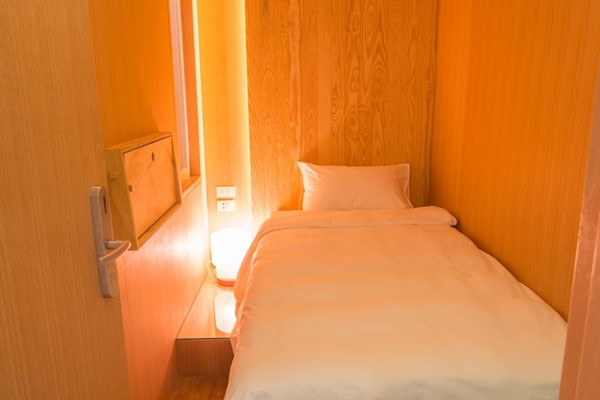 Each room sleeps one person
Each Boxtel room does only sleep one person. That means, if you and your spouse, boyfriend/girlfriend or friend are traveling together, you will have to book two rooms.
If you are traveling with a child, however, as long as that child is under 12-years-old and not extra tall, they will allow a parent and child to stay in one room.
Just be aware, there is only a single bed, so you may be a little cramped.
Of course, Boxtel rooms are not meant to be luxury hotel rooms as they are simply there to allow passengers to get a few hours sleep.
As a place to do that, however, they are clean, comfortable and really quite superb.
Can you stay longer than 4 hours?
If you have a long layover at Suvarnabhumi and want to sleep longer than 4 hours at Boxtel, you can do that too.
Boxtel charges a basic rate for 4 hours, and then 300 baht (around $10) for every hour you stay on top of that.
You can book a 4-hour slot via their website, then pay for any extra hours you need when you get to Boxtel to check in.
Of course, if you want to stay there for 8 hours, you can book two 4-hour slots on their website before you arrive.
If you speak Thai, this video shows where Boxtel is located and what the rooms look like
Where is Boxtel located?
Boxtel is easy to find as it is in Suvarnabhumi's main airport building just a short walk from both Arrivals and Departures.
Its actual location is on B Floor of the airport (the Basement floor) just a few meters down from Suvarnabhumi Station for the Airport Link train. (You can see the location in the Boxtel video below).
The micro hotel has a 24-hour reception desk, along with a small seating area where you can buy snacks and drinks from the vending machines.
The area Boxtel is located in is extremely quiet, so you will not be bothered by noise while you are attempting to sleep.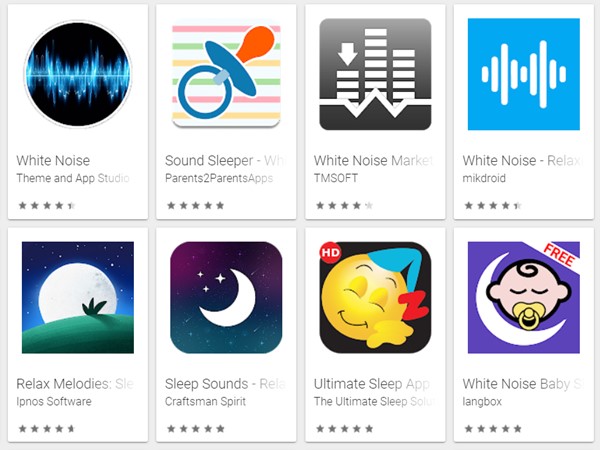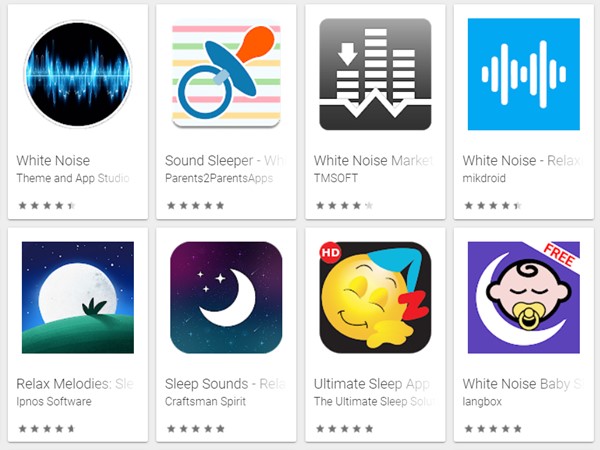 If you are a light sleeper, however, you may want to download a white noise app to your phone as that will drown out people in adjacent rooms or those walking outside.
Boxtel is also convenient for the Airport Link if you just want to grab a few hours sleep after your flight touches down, and before heading into downtown Bangkok.
Be aware, however, as Boxtel is located outside Immigration, you will need to either have a visa that allows you to enter Thailand, or be a citizen of a country that allows up to a 30-day stay in Thailand without the need for an official visa to be able to stay there.
You can book a room at Boxtel at Suvarnabhumi Airport on their website.
Related: Do SIM card shops at Suvarnabhumi Airport close? If so, when?